Participez au programme Beta V2 de Legal Pilot
Testez gratuitement la nouvelle solution de Legal Pilot jusqu'au 30 septembre 2022 et bénéficiez de la solution de gestion des contrats la plus innovante du marché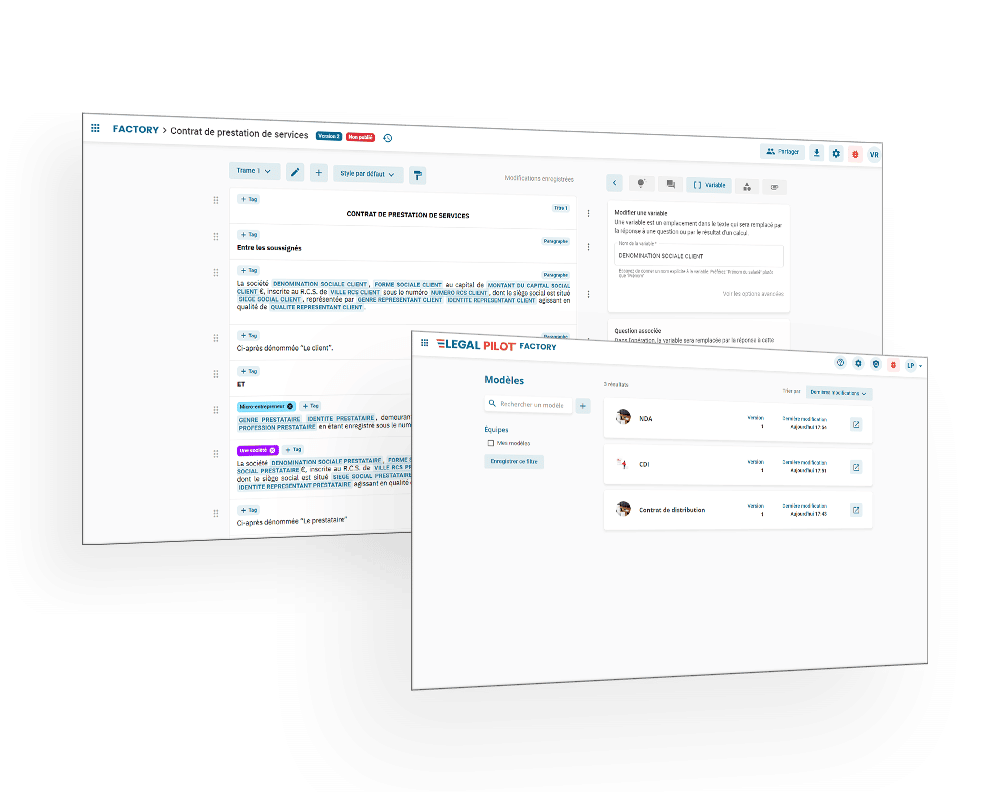 Pourquoi participer à notre beta ?
1ère raison | découvrir et tester en avant première une solution de gestion des contrats innovante : la quasi totalité des solutions sont en accès fermés  et vous devez échanger avec un commercial.
Chez nous vous devrez encore parler avec un humain, désolé, mais il s'agit d'un juriste ou d'un avocat qui va simplement s'assurer de la réalité et du sérieux de votre projet.
2ème raison | Les accès sont gratuits and illimited
3ème raison | No commitment, sans CB, sans rien!
Vous souhaitez en savoir plus sur les fonctionnalités de la V2 ? 
Pour vous inscrire, c'est simple, remplissez le formulaire et nos équipes vous recontacteront sous 24h.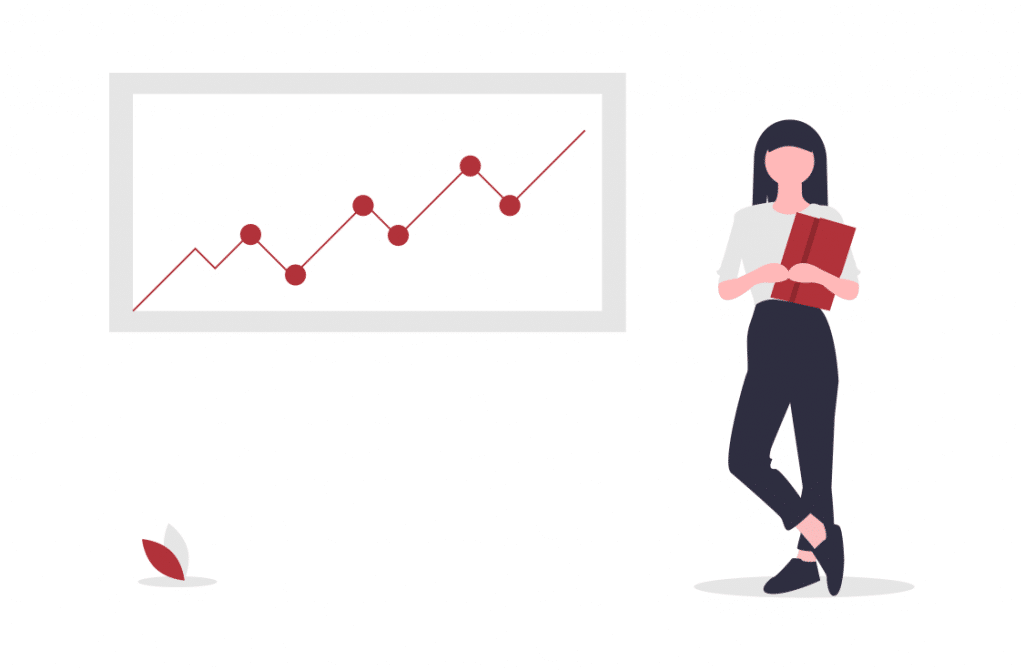 A legal software designed and developed by lawyers experts in legal drafting, just like you.
With Legal Pilot, save up to 80% on drafting of recurring documents, even complex ones.
Transform Word-based documents into dynamics models, accessibles depuis un questionnaire en ligne afin de générer vos documents en quelques minutes ou de déléguer le travail de rédaction aux opérationnels.
Vos utilisateurs (clients internes, conseils externes, partenaires, etc…) répondent à un questionnaire en ligne, accessible en un clique depuis un simple lien de partage.
L'administrateur garde la main sur le contenu final du document et sa validation définitive.
Both powerful and intuitive
Automate all types of legal documents and processes without prior programming skills, from simple courriers to complex contract packages.
Legal Pilot is a SaaS platform, in other words, a software accessible from your web browser, requiring no installation or update.
In a few hours, you become an expert in document automation. No more time-consuming tasks, you streamline your activity.
A legal software developed by lawyers experts
Initiative supported by the NBC
"Legal Pilot allows us to send intelligent questionnaires by email to our clients. We save time dealing with recurring topics, even sensitive ones, and deliver a true online experience to our customers. "
"The competition from new online players pushed me to rethink the way my firm worked on recurring matters. I use Legal Pilot to automate the drafting of some of my standard intellectual property acts. "
"Albotrosslegal.org and EFE Editions have chosen Legal Pilot to automate models of statutory pacts and privileges. Lawyers appreciate the visualization via MindMap and the ability to draft complex documents in multiple languages. "
"Legal Pilot has enabled us to generate more than 300 subponeas in record time!"