The newsletter of the
inspiring lawyers
Straight from the Future, Co-Pilot is a free French-speaking newsletterwhich takes you on a journey to discover the new world of legal opsat the edge of the universe of the contract managementin the abyssal depths of the compliance and takes you to new heights with soft skills.
A must-read for the innovative legal professionals from France !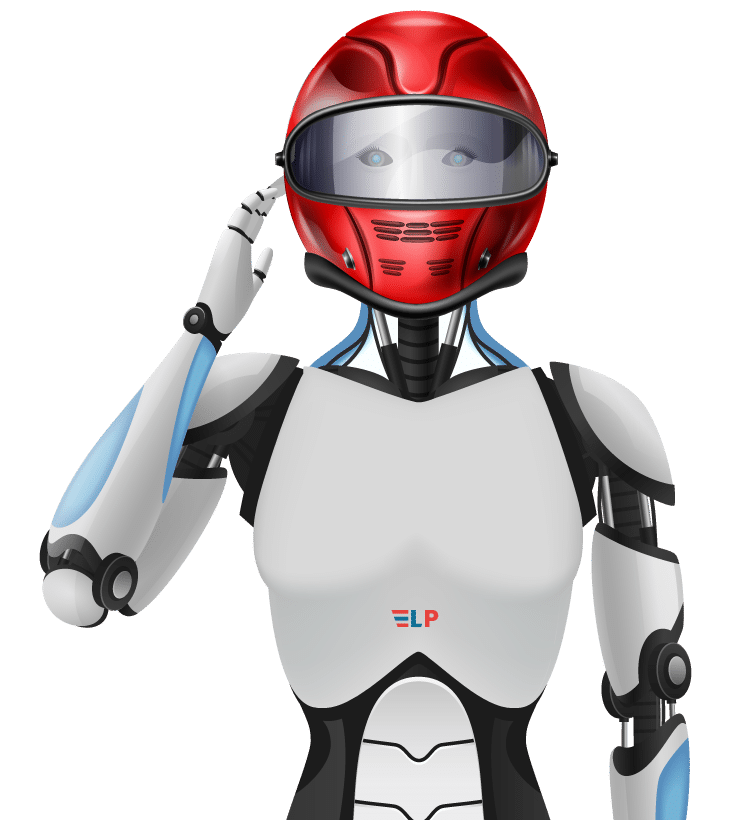 What we are trying to achieve: to federate a community whose objective is innovation, to encourage meetings, the sharing of experiences and good practices, in order to raise the level of lawyers in areas related to law, but which you were never taught at university!
Why it matters: The company in 2023 expects more and more from lawyers, but does not give them the financial and time resources to achieve their goals.
Faced with injunctions to innovate, to become a business partner, with the increasing complexity of legislation and the multiplication of areas of intervention, lawyers are understaffed and their time is limited.
Either you don't know where to find qualitative information to help you better organise your work, or you don't have the leisure or time to go looking for this information: that's where Legal Pilot enters the race track!
How we intend to achieve our goals: thanks to you in fact! We share content produced by us, but also the best of what we find on the internet and social networks!
What you can expect to find by subscribing: two things.
On the one hand, content related to Legal Pilot, of course: the interest and benefits of a contract management solution, all the new products, our news and our agenda.
On the other hand, content selected from the internet by our team or submitted by jurists, lawyers, consultants, eager to share their knowledge and experience with the rest of the community.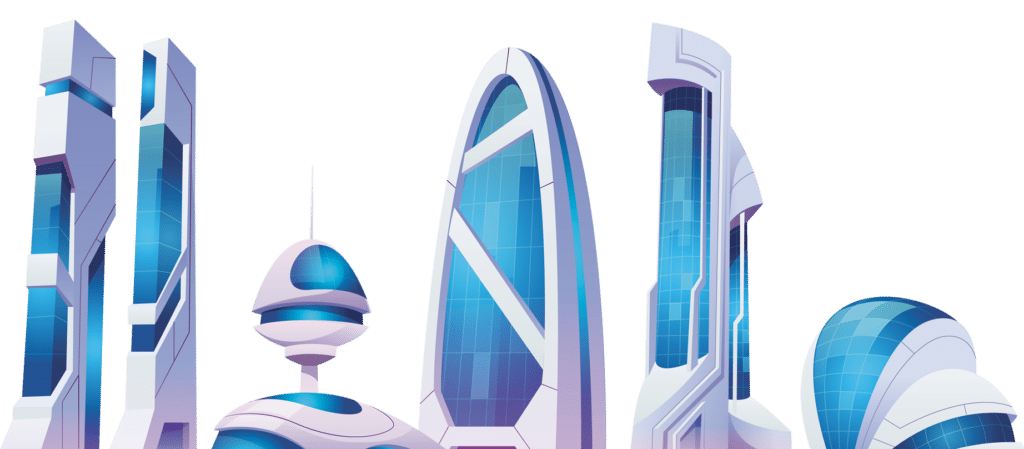 Our content is aimed at augmented lawyers, business partners, compliance/legal ops/contract managers and innovative lawyers.
The newsletter is aimed at a French-speaking audience in search of innovation, who wish to feed their daily reflection in order to anticipate future developments and optimise the management of their professional practice thanks to soft skills, alternative competences (project management, knowledge management, communication, etc.), intelligent processes and technology.
So don't wait any longer,
register now