Find out the use of Legal Pilot by our clients : production optimization, improvement of intern procedure, collaboration and customer relationship, etc.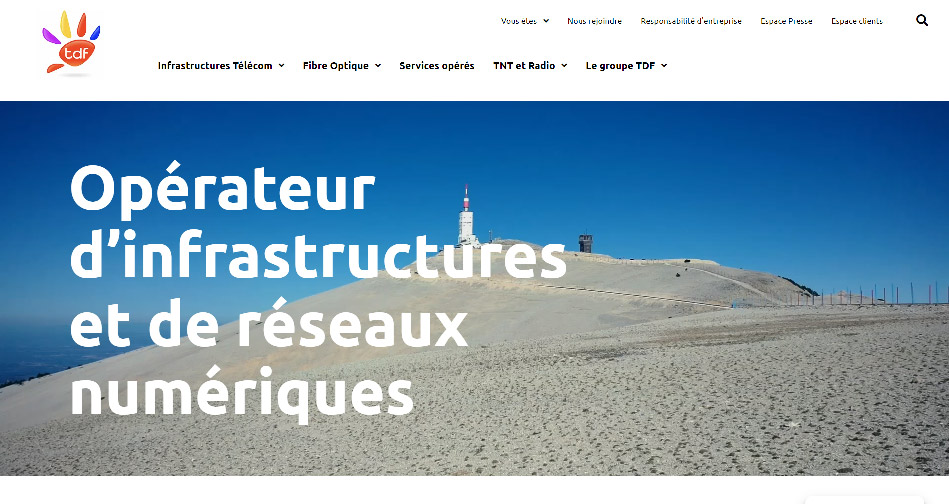 "Thanks to Legal Pilot, we have been able ensured that the criteria for securitisation criteria, to make the contractualisation of our the contractualization of our contracts more intuitive with a simplified process and a and legal autonomy for our users. Today, our lawyers are only called upon are now only called upon for high value-added value-added tasks.
"Thanks to Legal Pilot, we have automated the generation of a defence on the merits in the context of public works damages.
"Thanks to Legal Pilot, the firm has been able to innovate in the way it delivers its services to its clients. In spite of the already well established processes within the firm, we had reached the end of our organisational limits." 
Easy-to-use and intuitive SaaS document automation solution to power-up professional drafting. It is the result of the joint work and passion of lawyers and developers. You too join Legal Pilot community!