« LEGAL PILOT nous a permis de mettre à disposition de nos commerçants des CGV rédigées par un avocat, personnalisables facilement et surtout extrêmement rapidement. » 
Pascale BESCH
Directeur général adjoint CCI Nord Isère
Découvrez le cas de CCI Nord Isère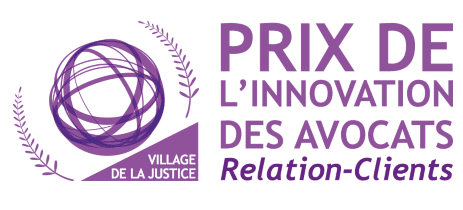 Winner of the 2018 Customer Relationship Innovation Award (Jury's Award and Public's Award)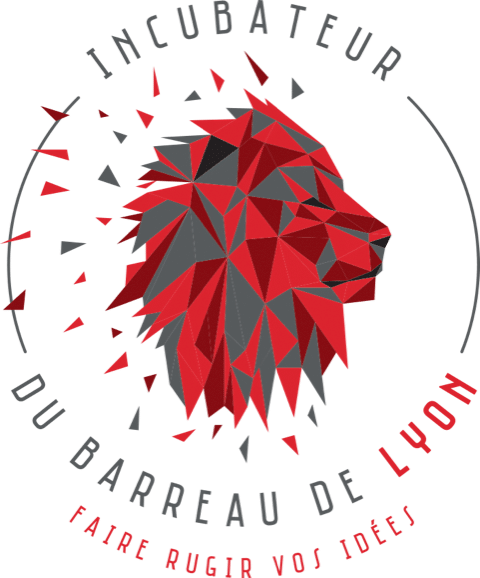 Startup of lawyers supported by the Lyon Bar Incubator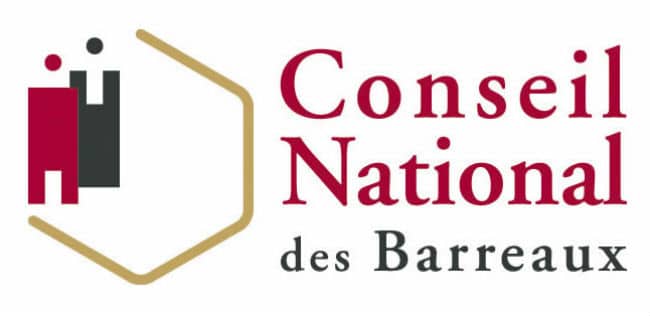 Initiative supported by the Legaltech working group of the CNB (French National Bar Association)
"Legal Pilot allows us to send intelligent questionnaires by email to our clients. We save time dealing with recurring topics, even sensitive ones, and deliver a true online experience to our customers. "
"The competition from new online players pushed me to rethink the way my firm worked on recurring matters. I use Legal Pilot to automate the drafting of some of my standard intellectual property acts. "
"Albotrosslegal.org and EFE Editions have chosen Legal Pilot to automate models of statutory pacts and privileges. Lawyers appreciate the visualization via MindMap and the ability to draft complex documents in multiple languages. "
"Legal Pilot has enabled us to generate more than 300 subponeas in record time!"