Boost your legal drafting!
Automation Software for all your legal documents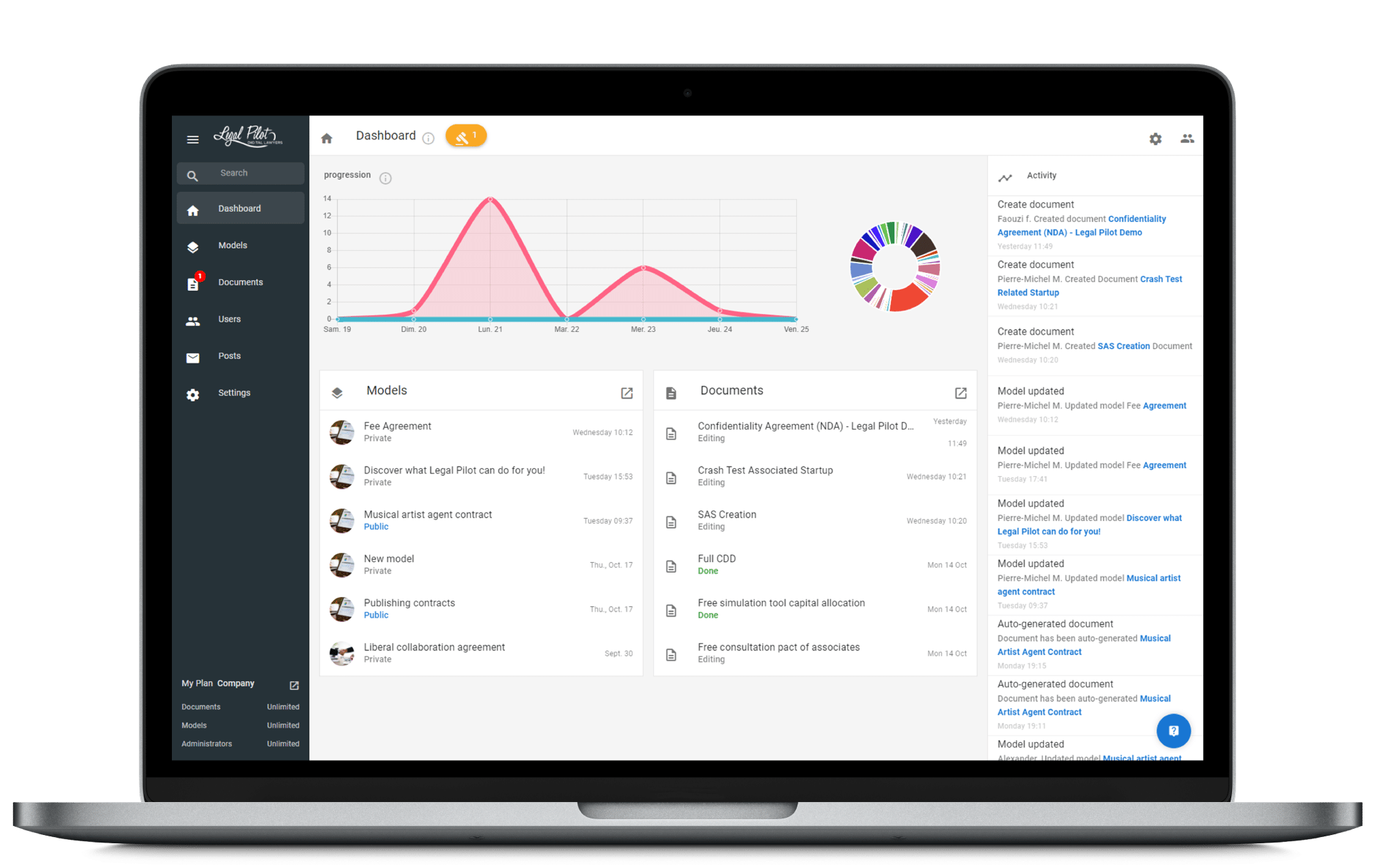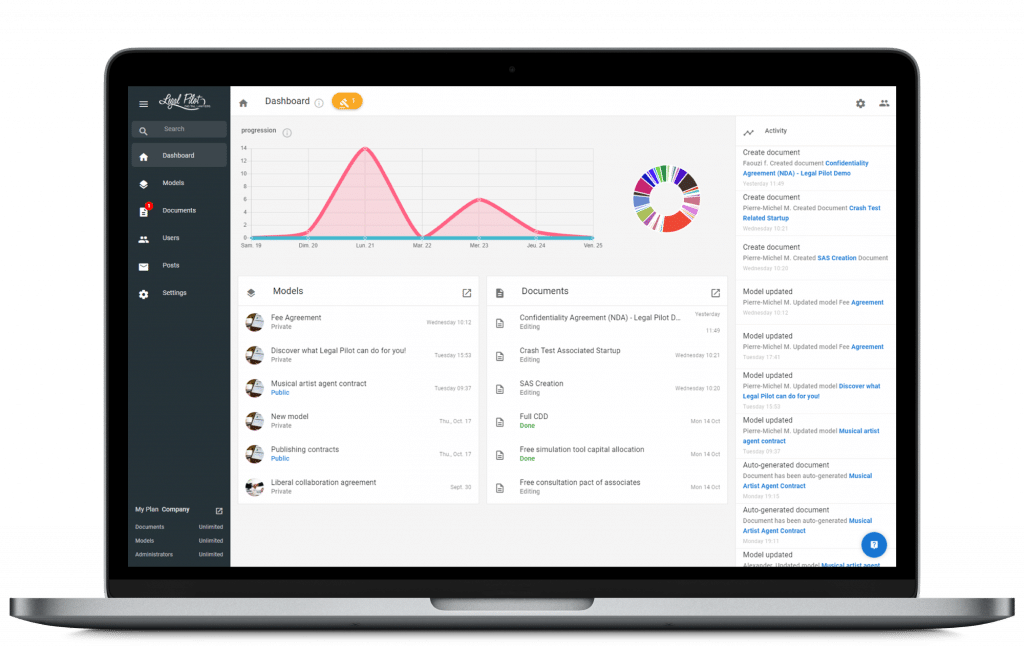 Collaborate more effectively
Capitalize your knowledge
Automating your legal documents has never been so easy !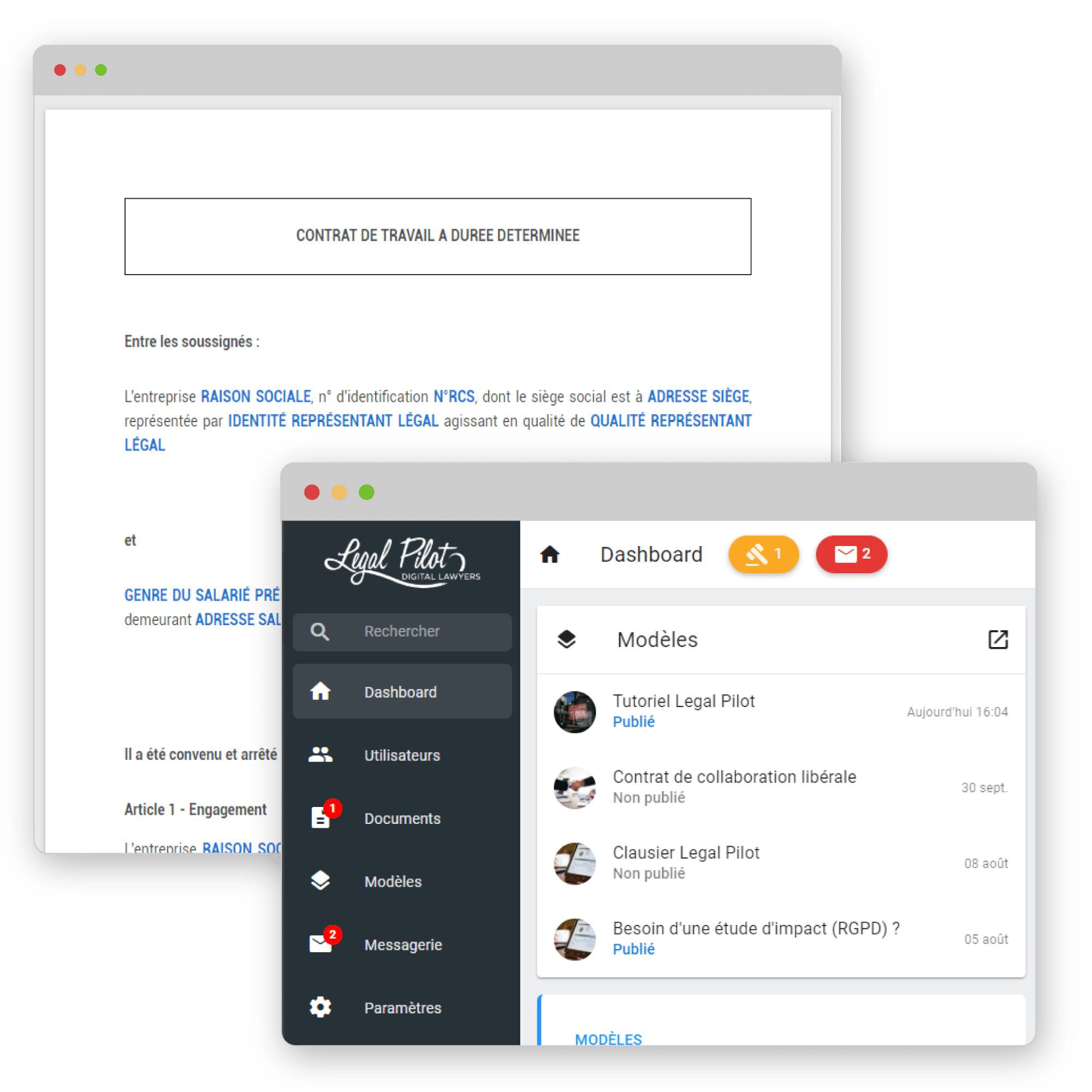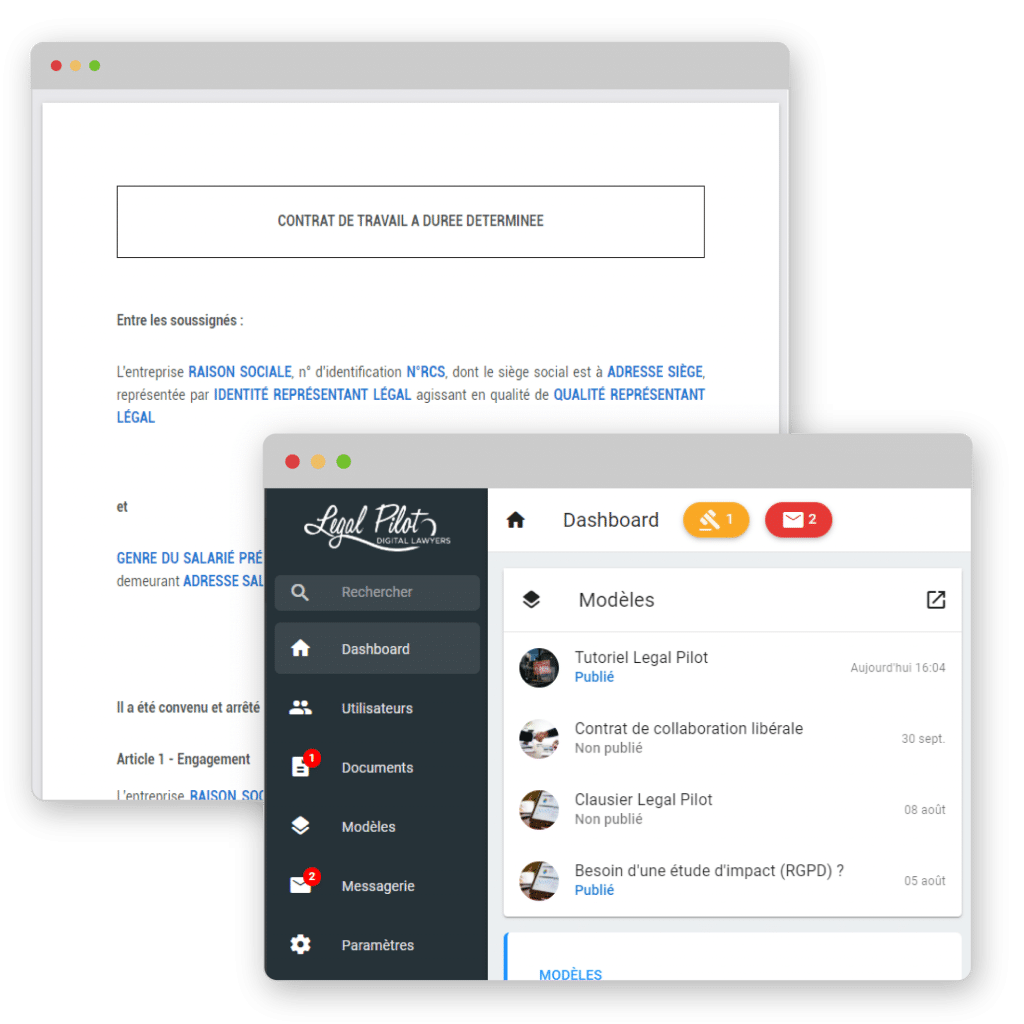 A platform designed by lawyers
for legal professionals and corporations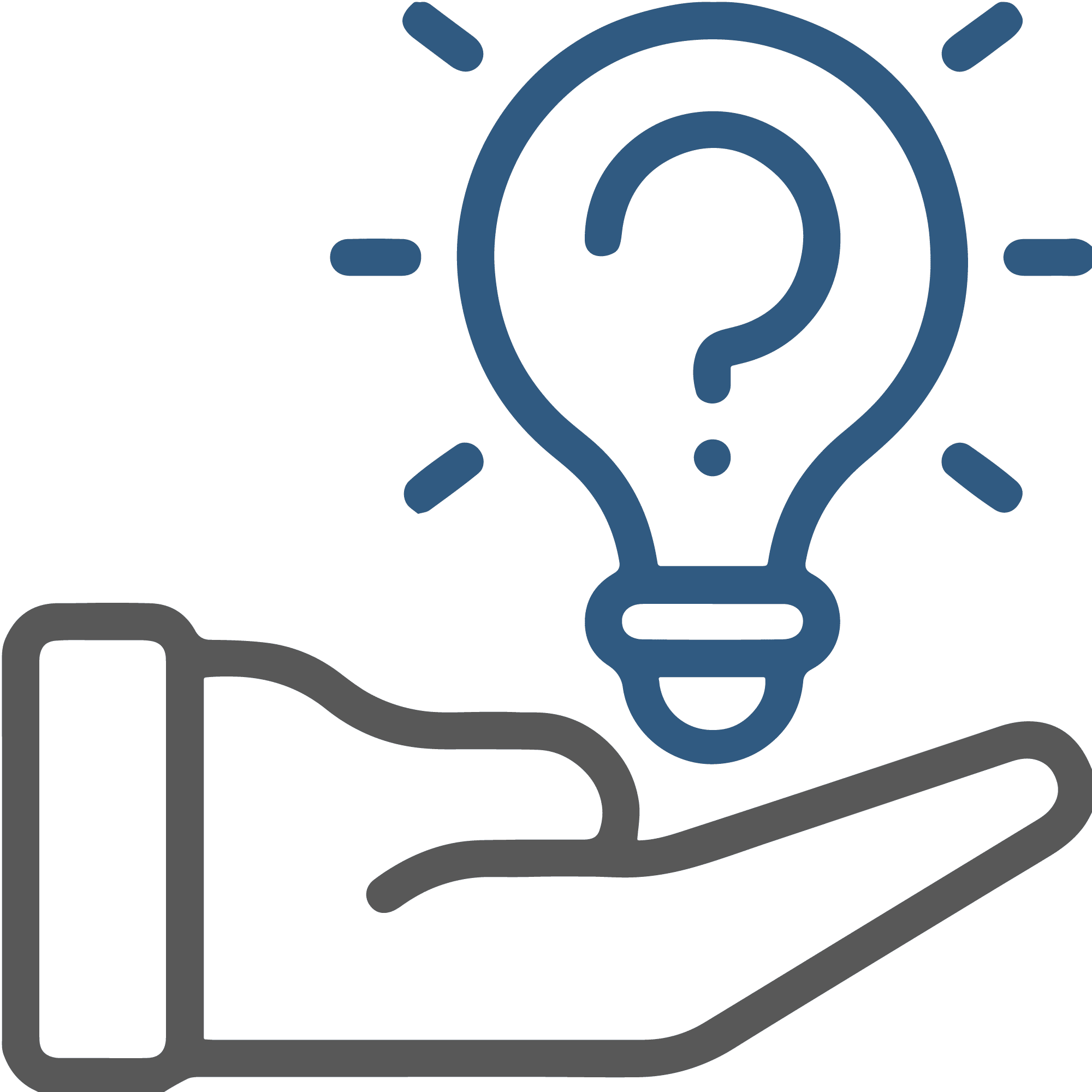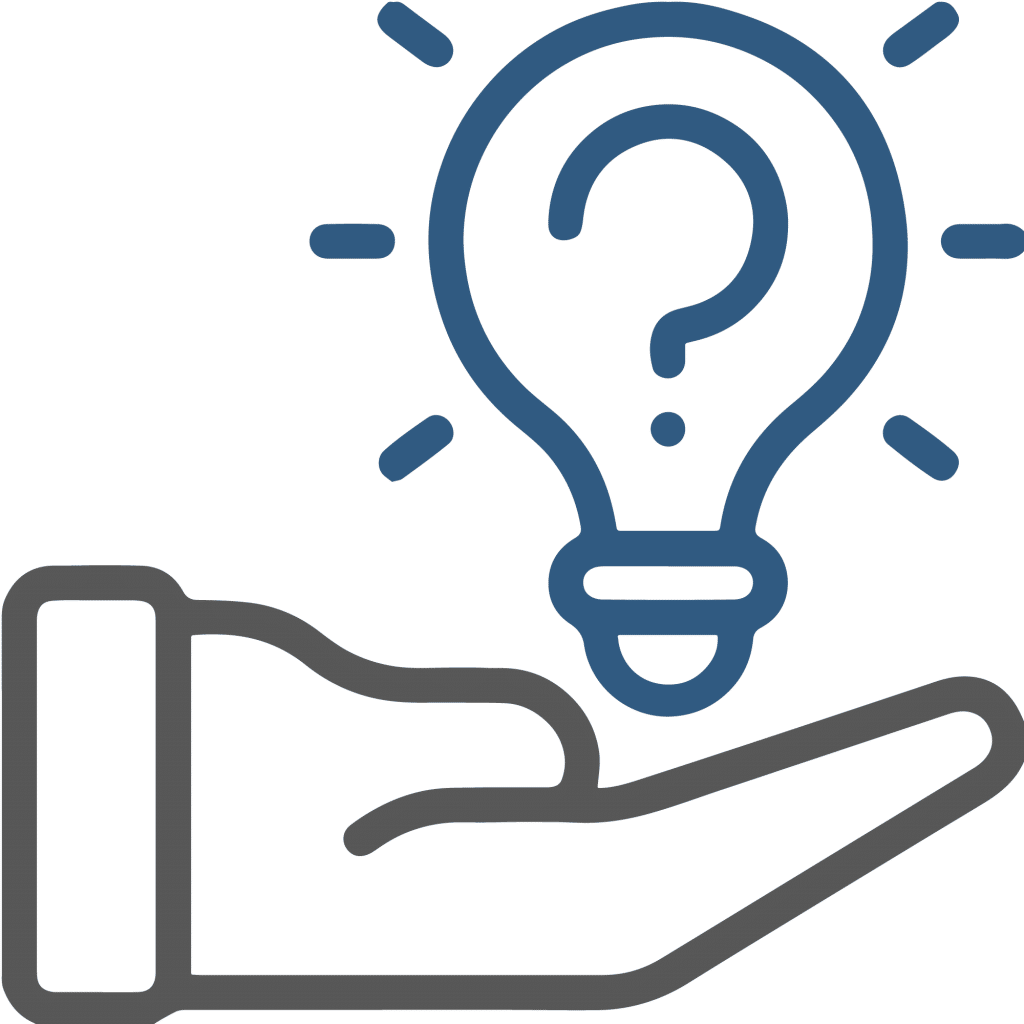 Organize your ideas in a visual, simple and intuitive interface.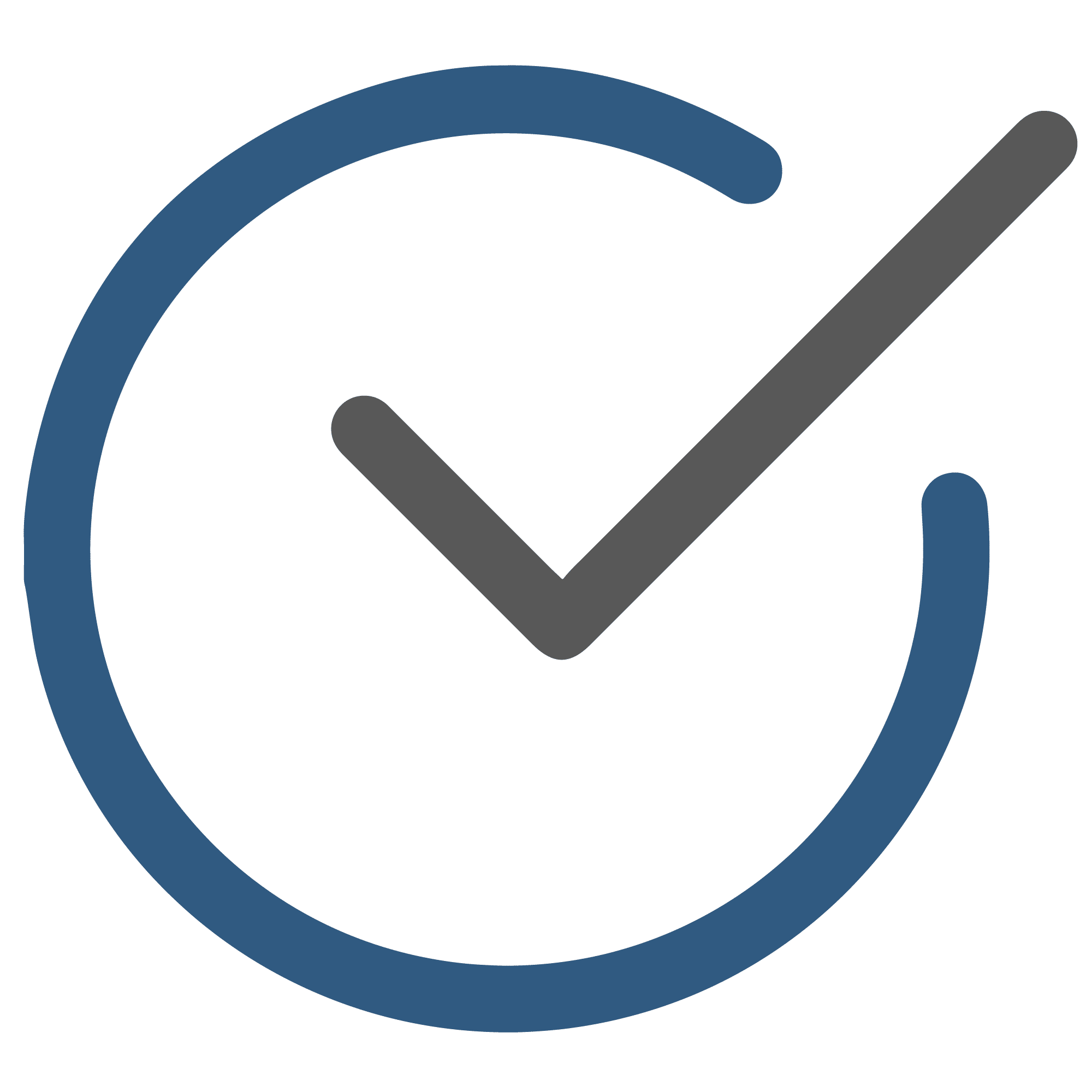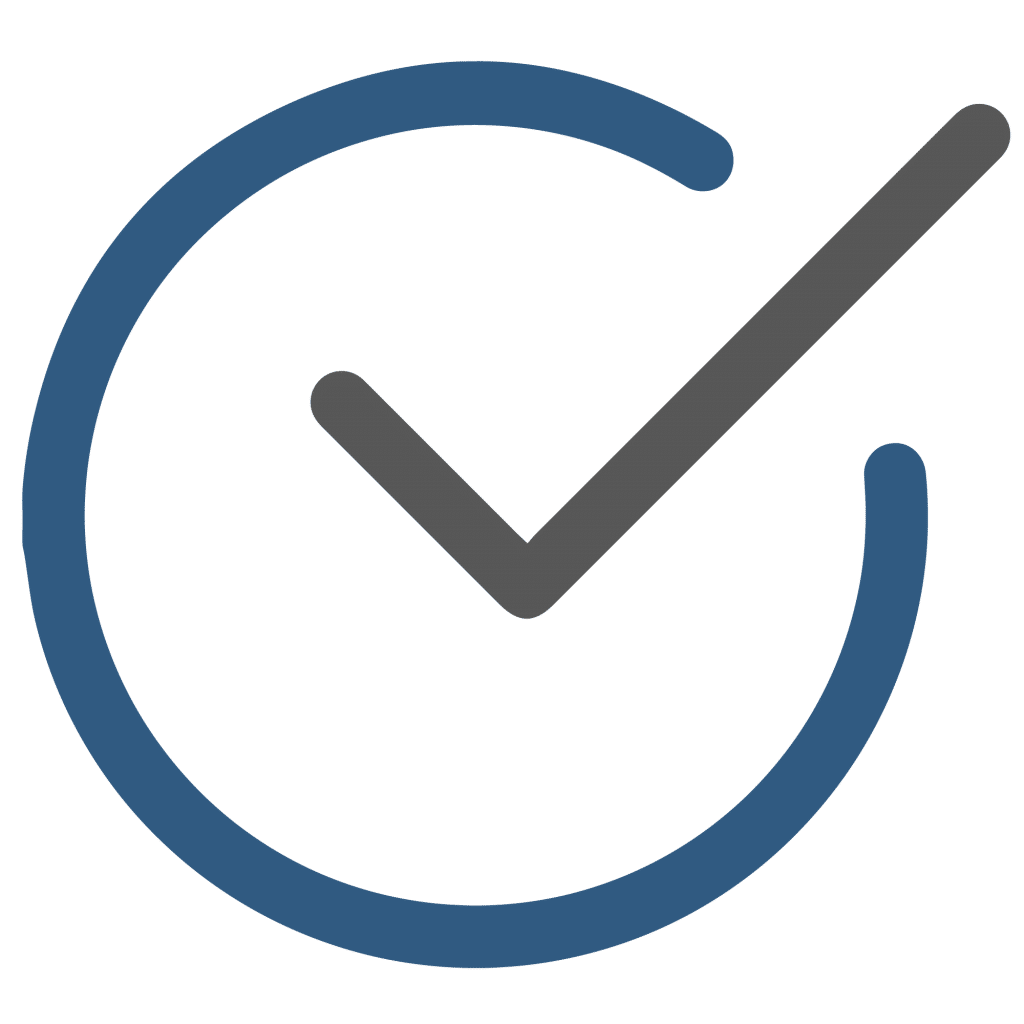 The software creates algorithms to generate the appropriate clauses.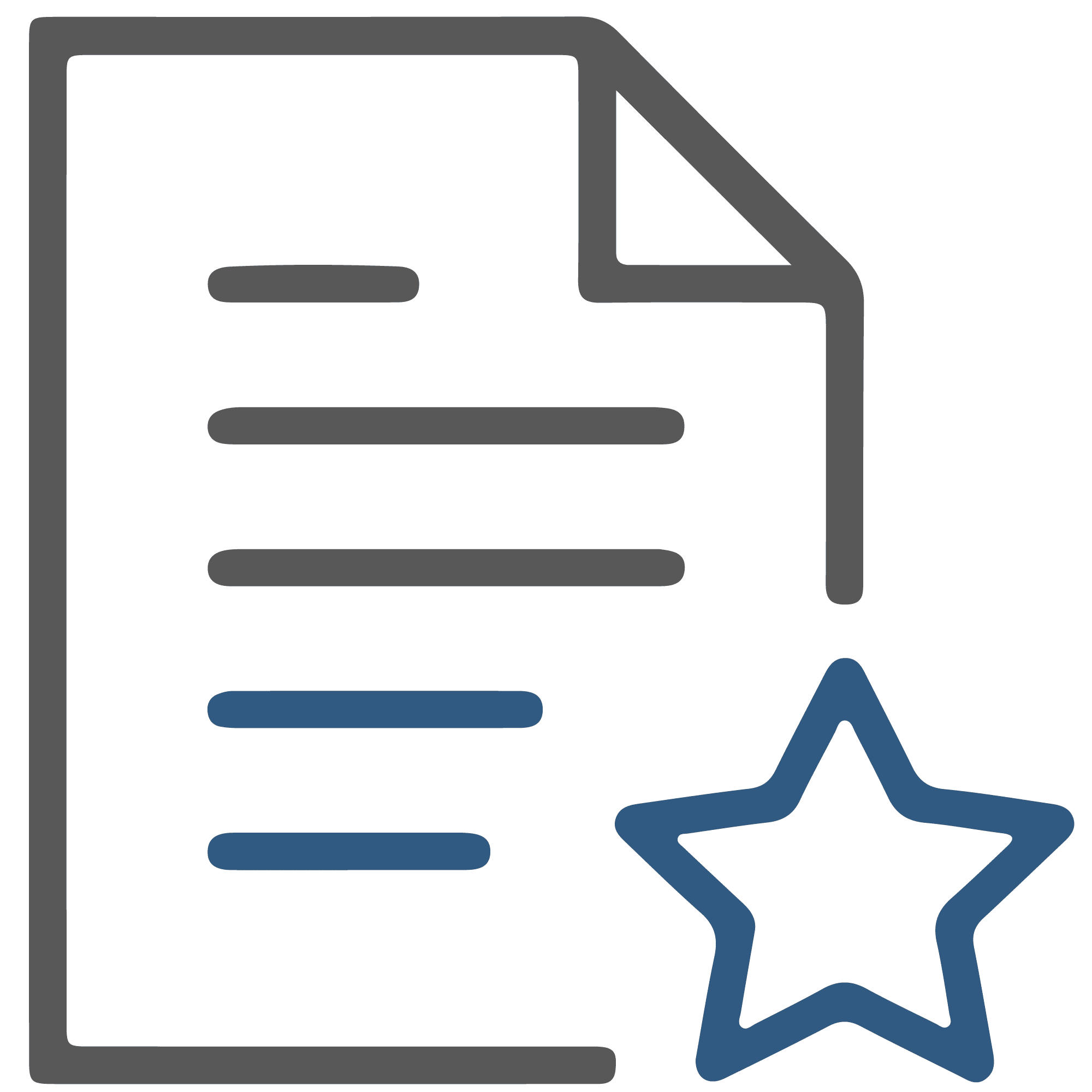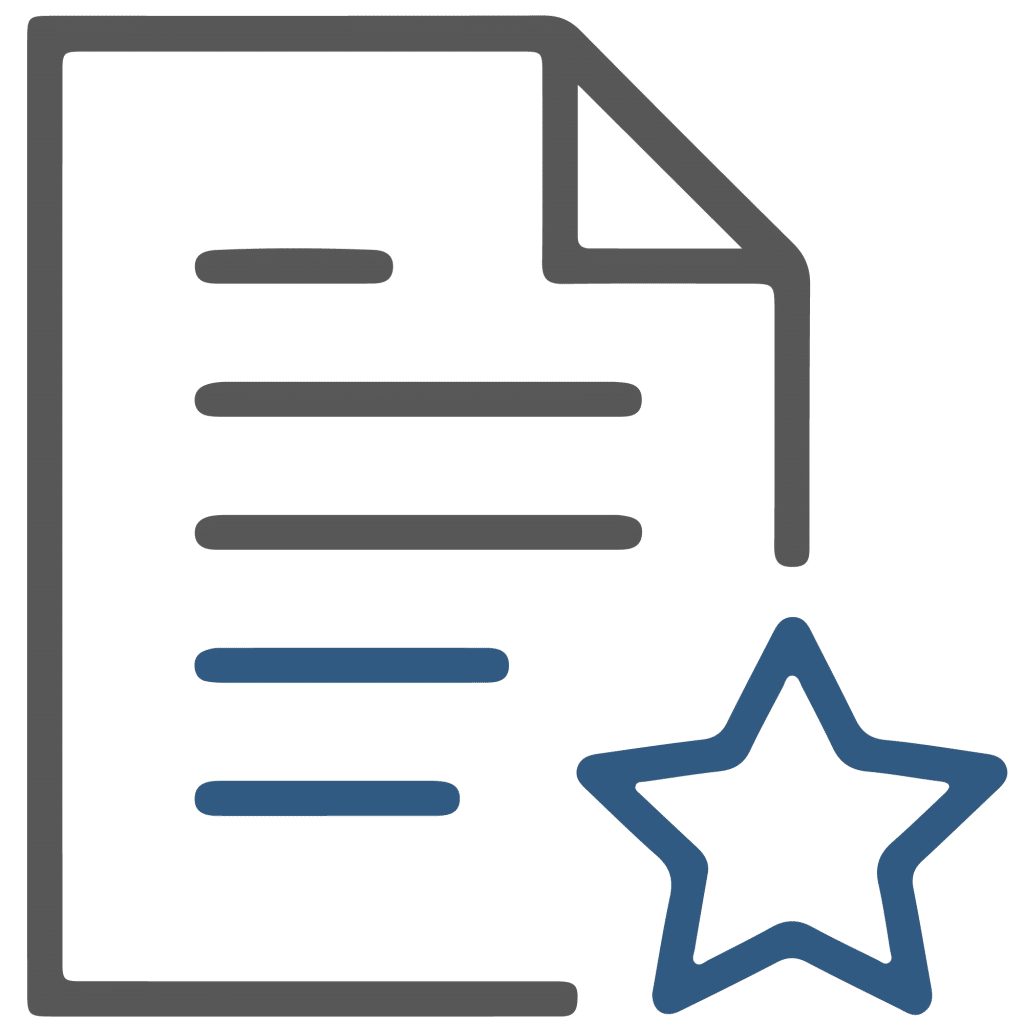 Draft and reuse your favourite clauses and questionnaires.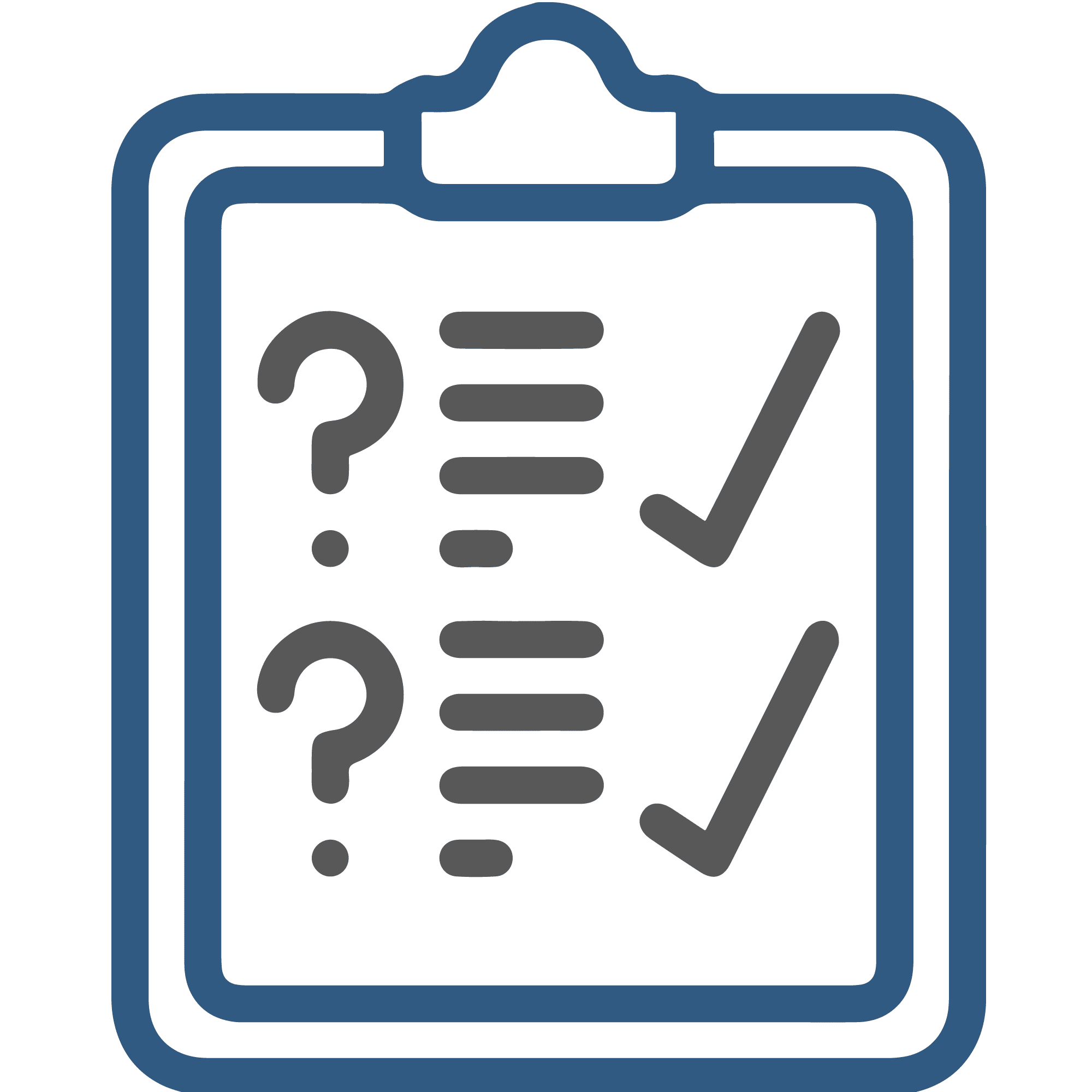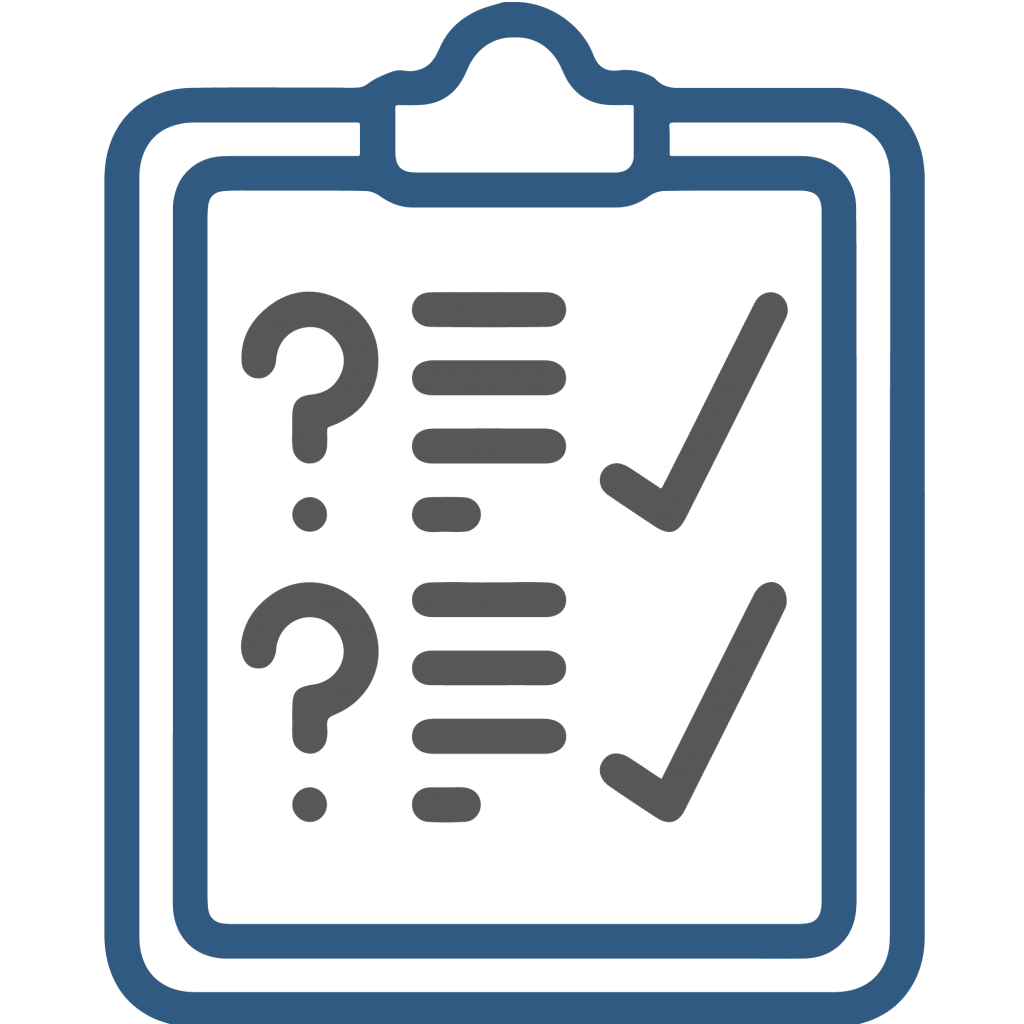 An smart questionnaire will automatically fill in your documents.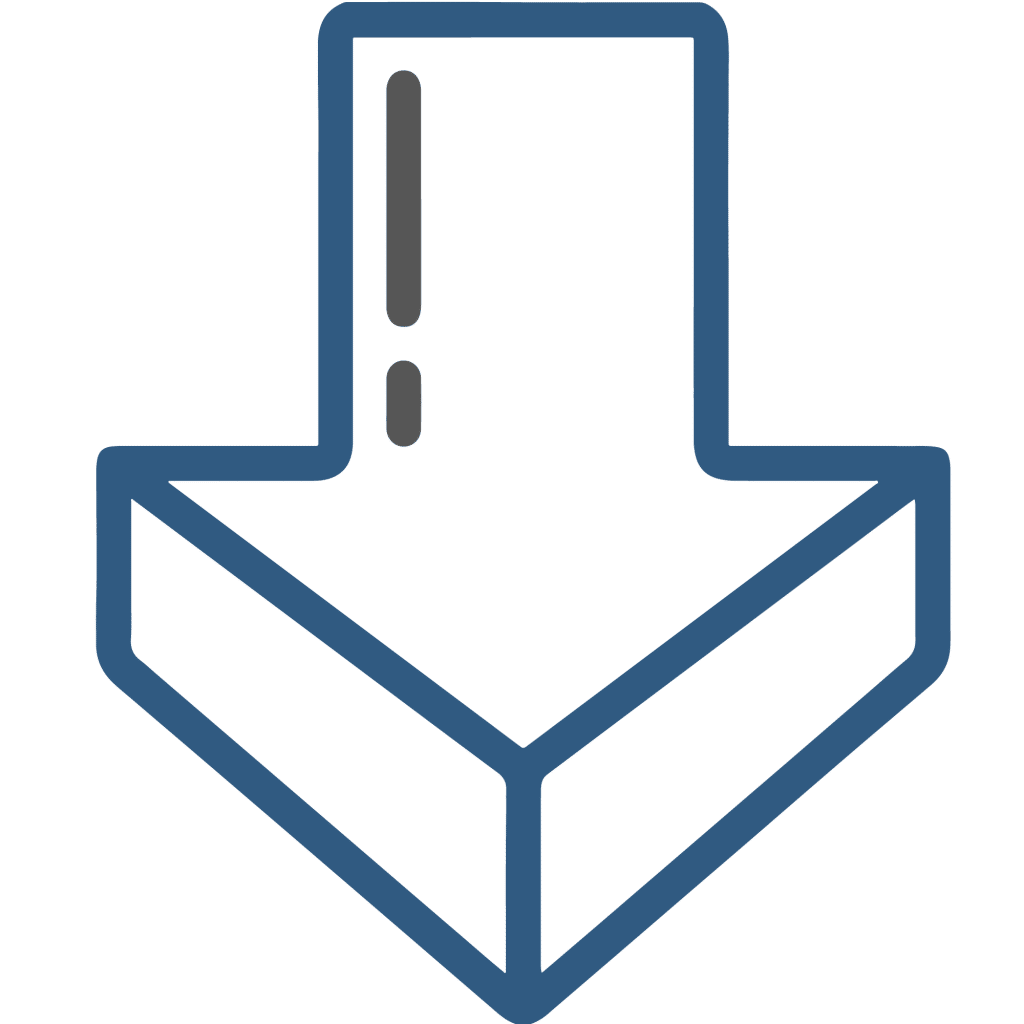 Create dynamic templates from your word documents thanks to the visual builder.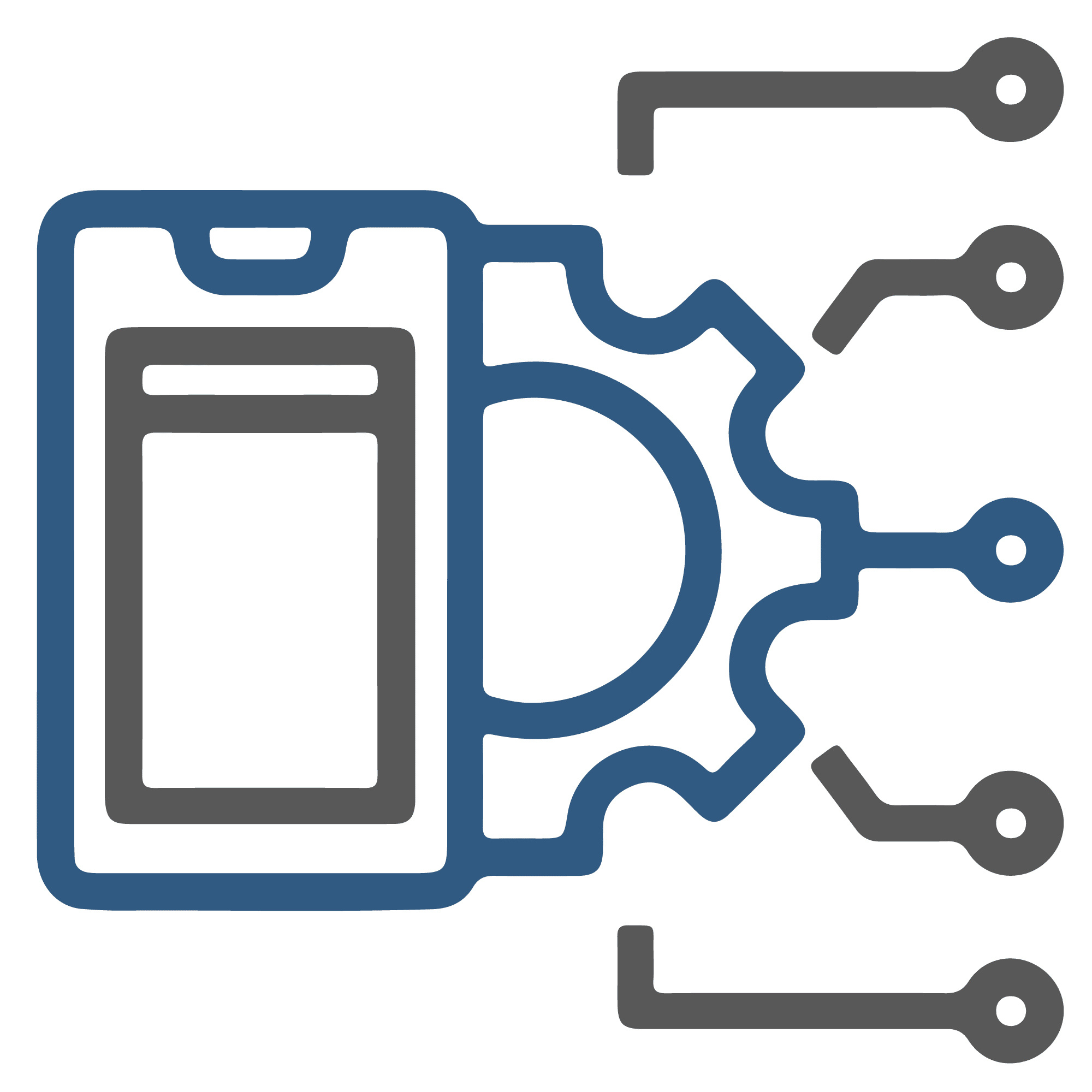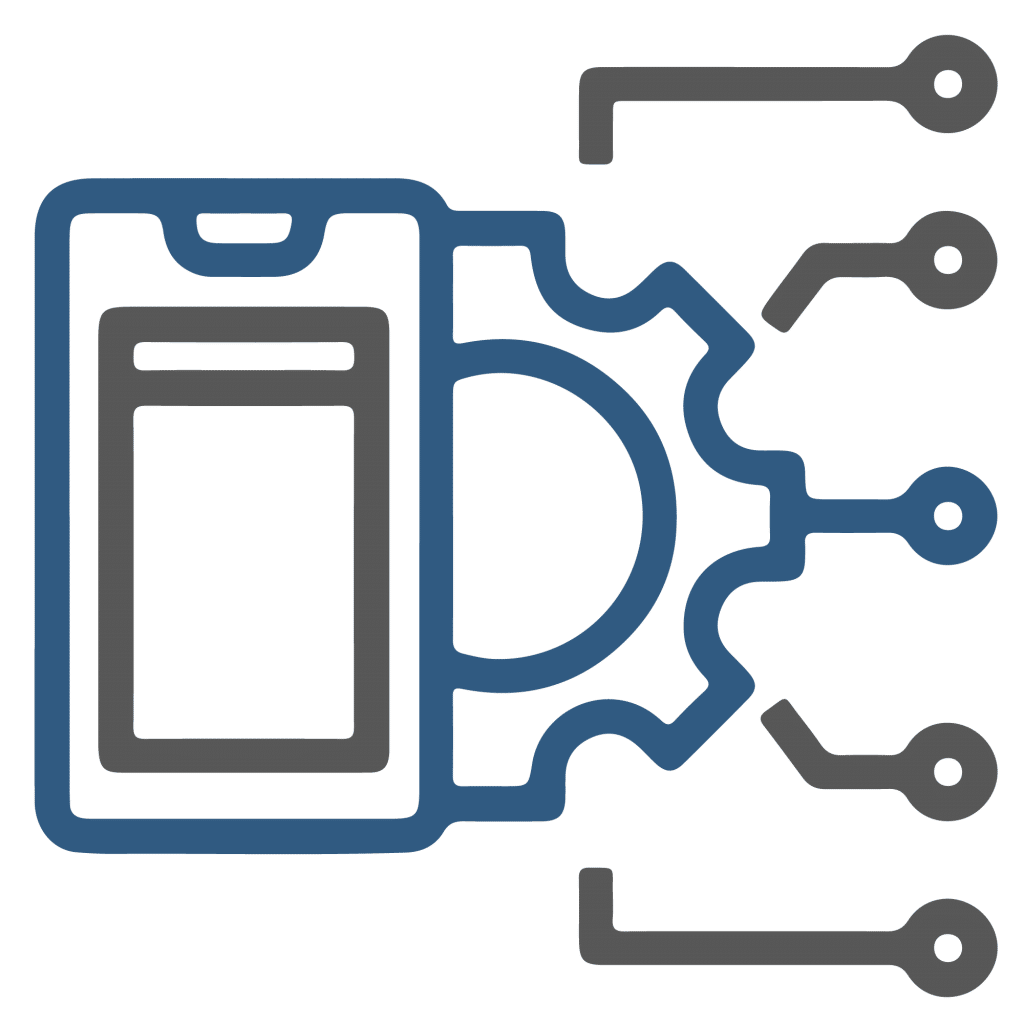 Integrate Legal Pilot at the heart of your business processes, thanks to our REST API.
Legal Pilot is a SaaS platform, in other words, a software accessible from your web browser, requiring no installation or update.

Access your personal workspace where you can automate and share your documents (contracts, corporate documents, audits...) using our one-click share option.

We guarantee the security and confidentiality of your data.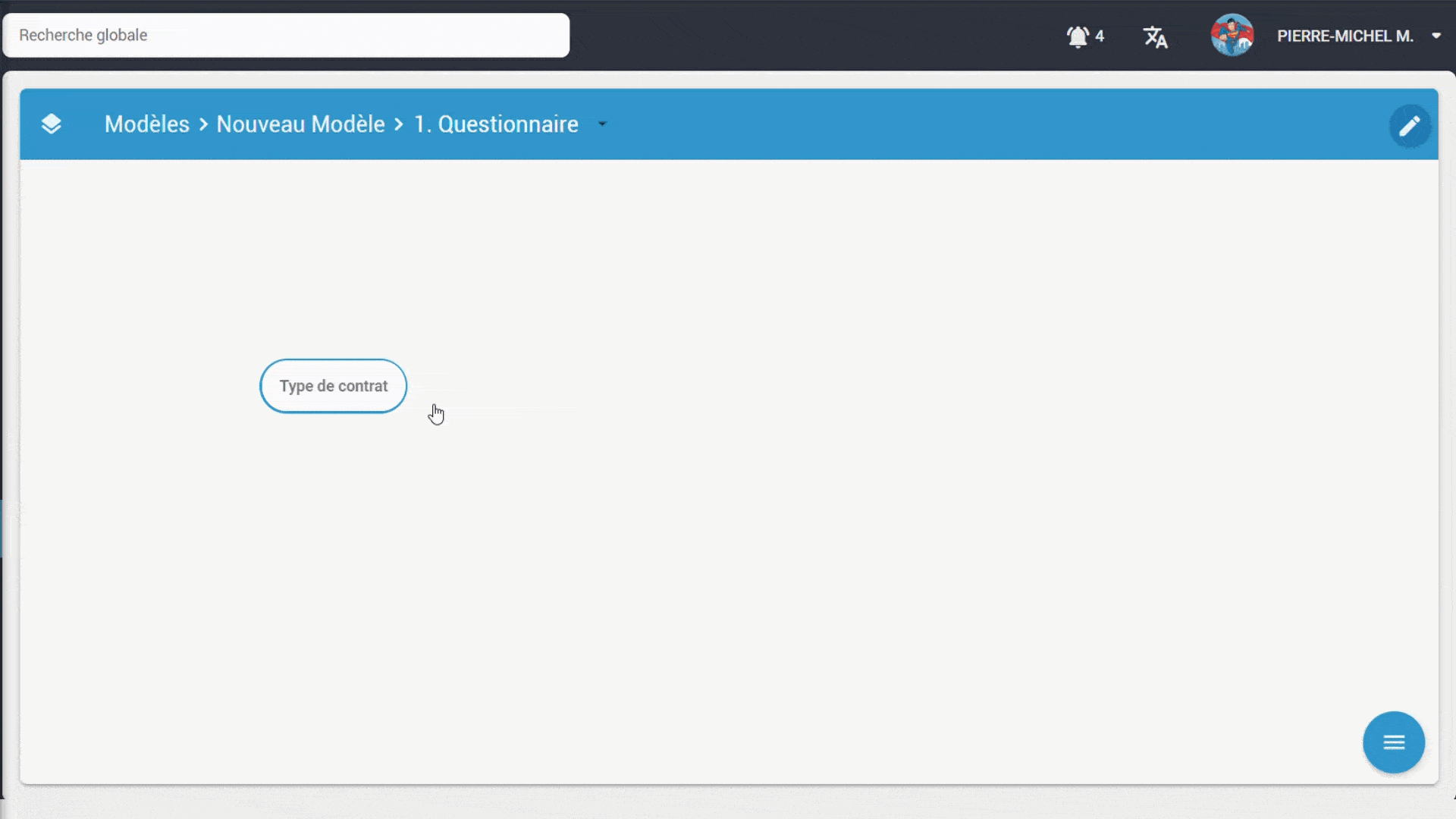 The software adapts to your expertise, your subject matter and your working language.
Our customers use it in the following areas: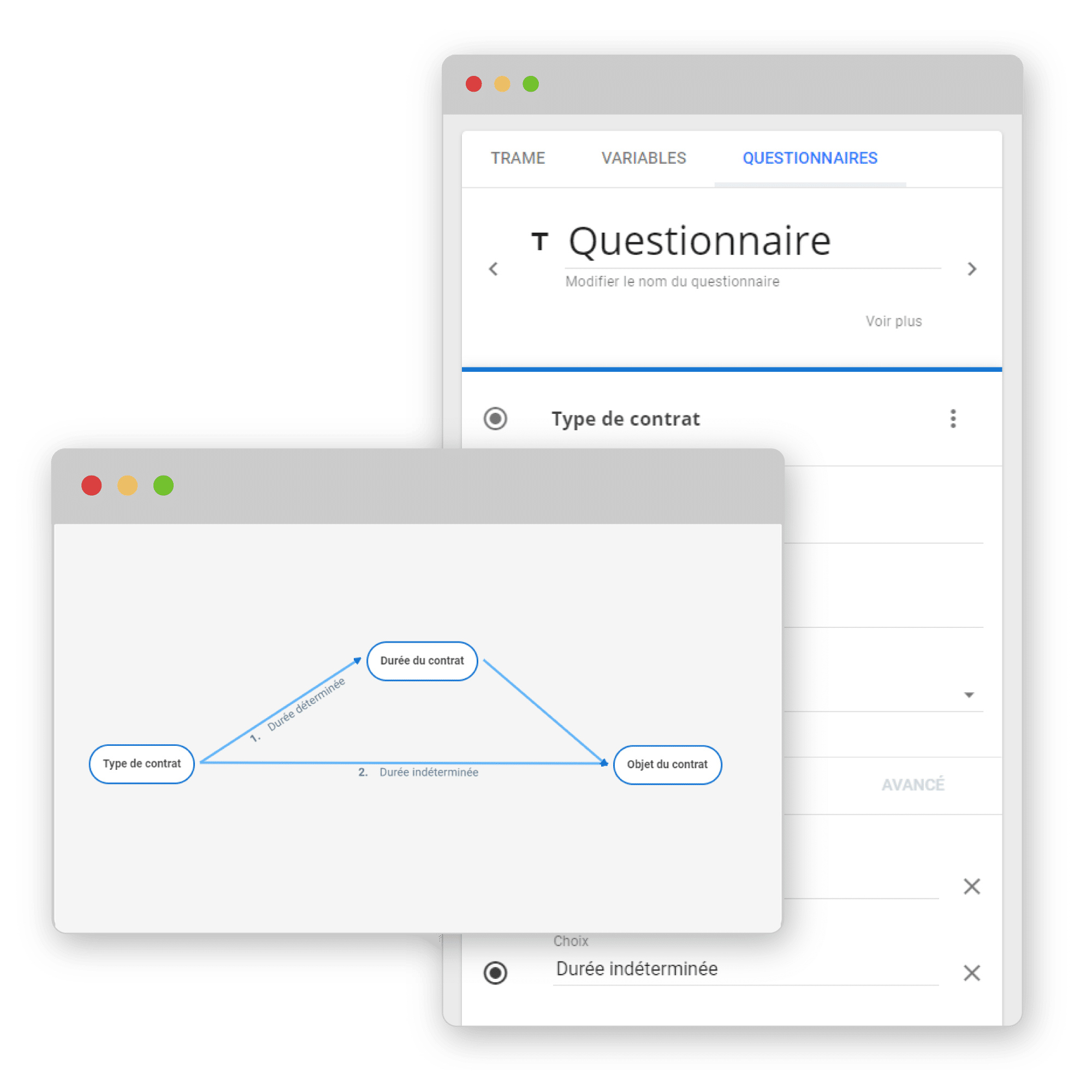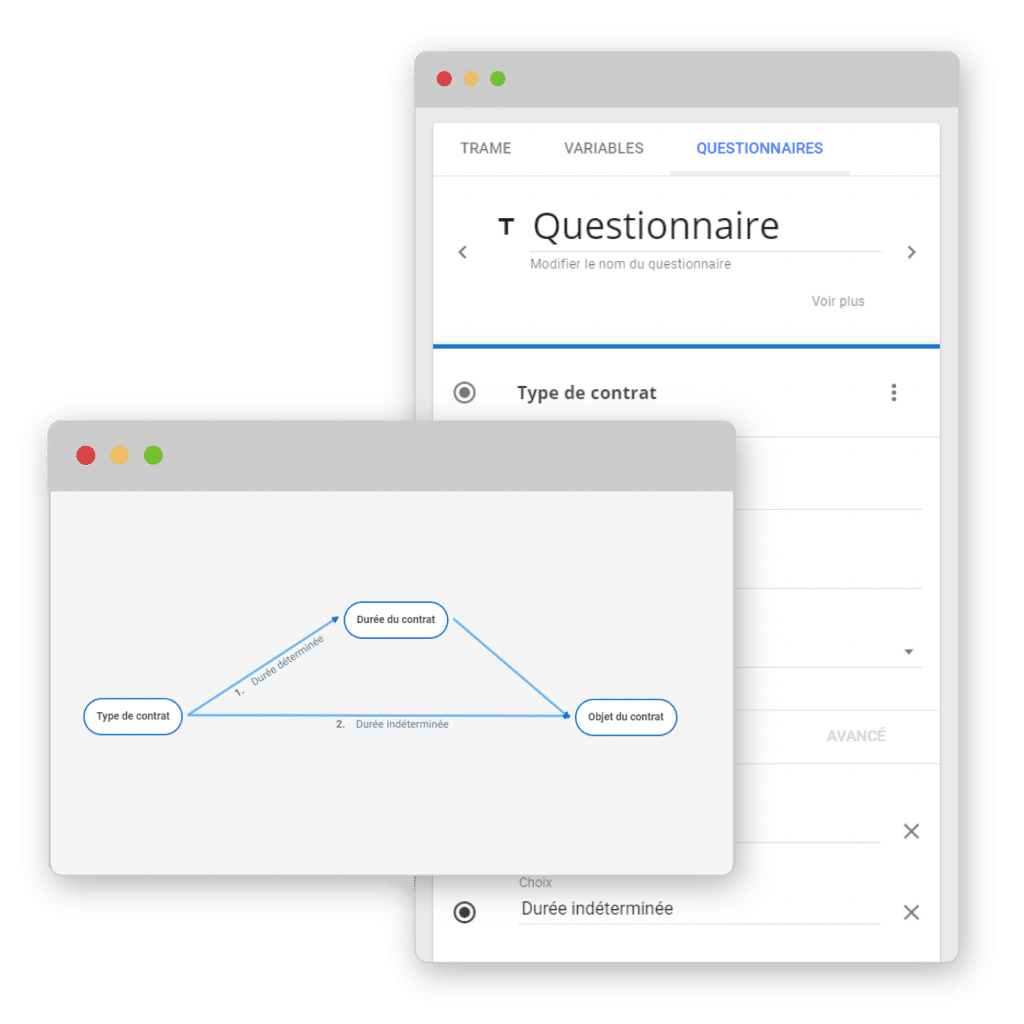 Transform your services into a webservice with which you and your customers can interact (response tracking, updates, notifications...).
Build an online catalogue of legal products for your internal users or external clients, accessible from your CRM, ERP or website.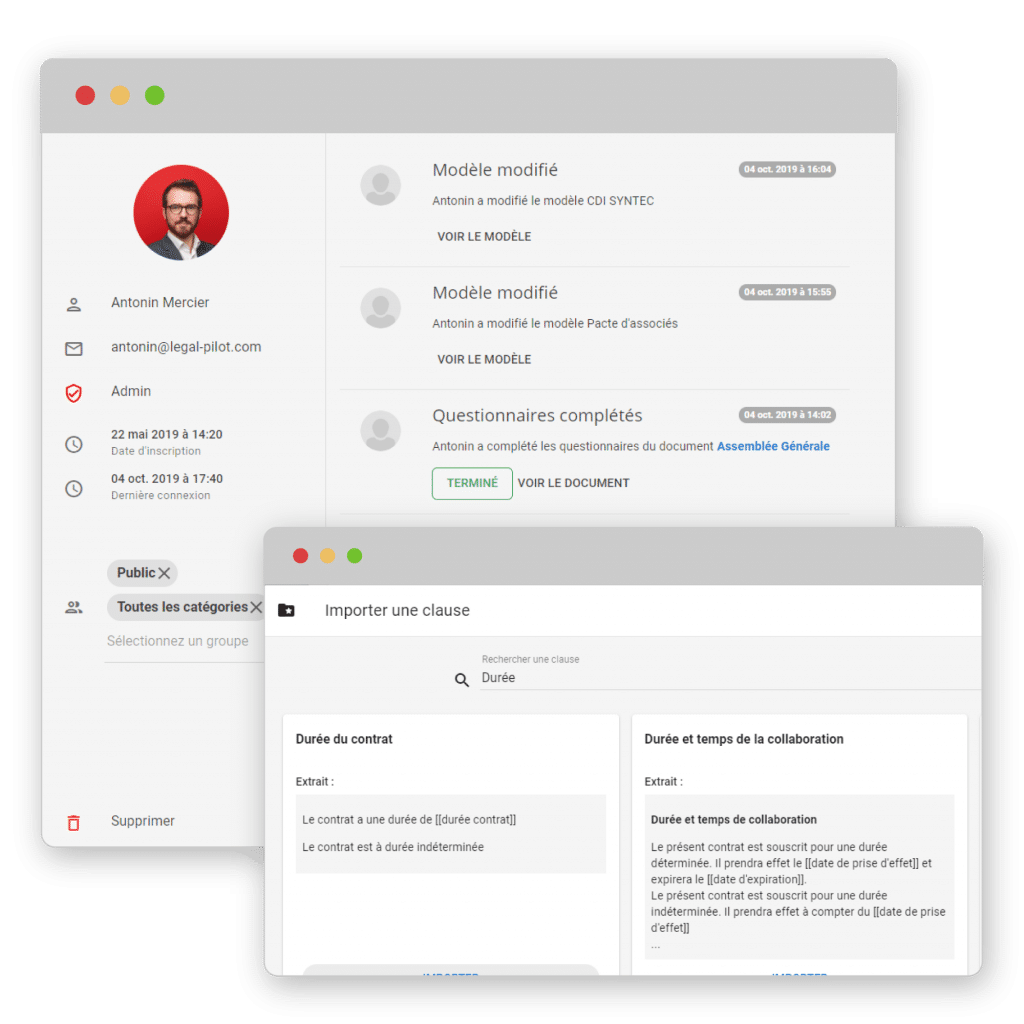 We help hundreds of lawyers
By using Legal Pilot, the drafting of recurring contracts is simplified.
Focus on your added-value.
Legal Pilot allows us to generate more than 700 employment agreements in a few clicks. The import of our data eliminates data entry and the risk of error. The platform is used by all our subsidiaries.
Albotrosslegal.org and Editions EFE use Legal Pilot to automate models of shareholders agreements and statuary privileges. Lawyers love the MindMap visualization and the ability to draft complex documents in multiple languages.
Stunning! 10 minutes versus 2:15 hours to generate all the documents for an Annual General Meeting (monitored). We can see that the software is designed by legal professionals! The technical support is very reactive and efficient.