Automate the drafting of your
documents
actions
contracts
mail

for more productivity.
Entrust us with the automation of your legal documents for an immediate return on investment. Concentrate on what cannot be automated.
"Thanks to Legal Pilot, PwC Société d'Avocats has refocused on higher value-added assignments, enabling its employees to work on challenging, larger-scale projects and improving talent retention.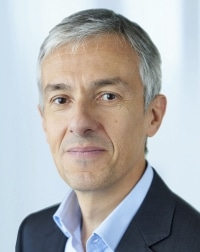 Christophe Guénard - Lawyer, Partner
PwC Société d'Avocats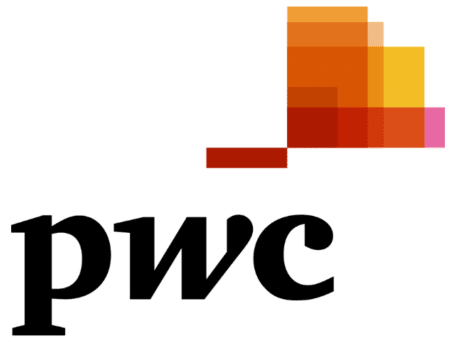 They automate their documents with Legal Pilot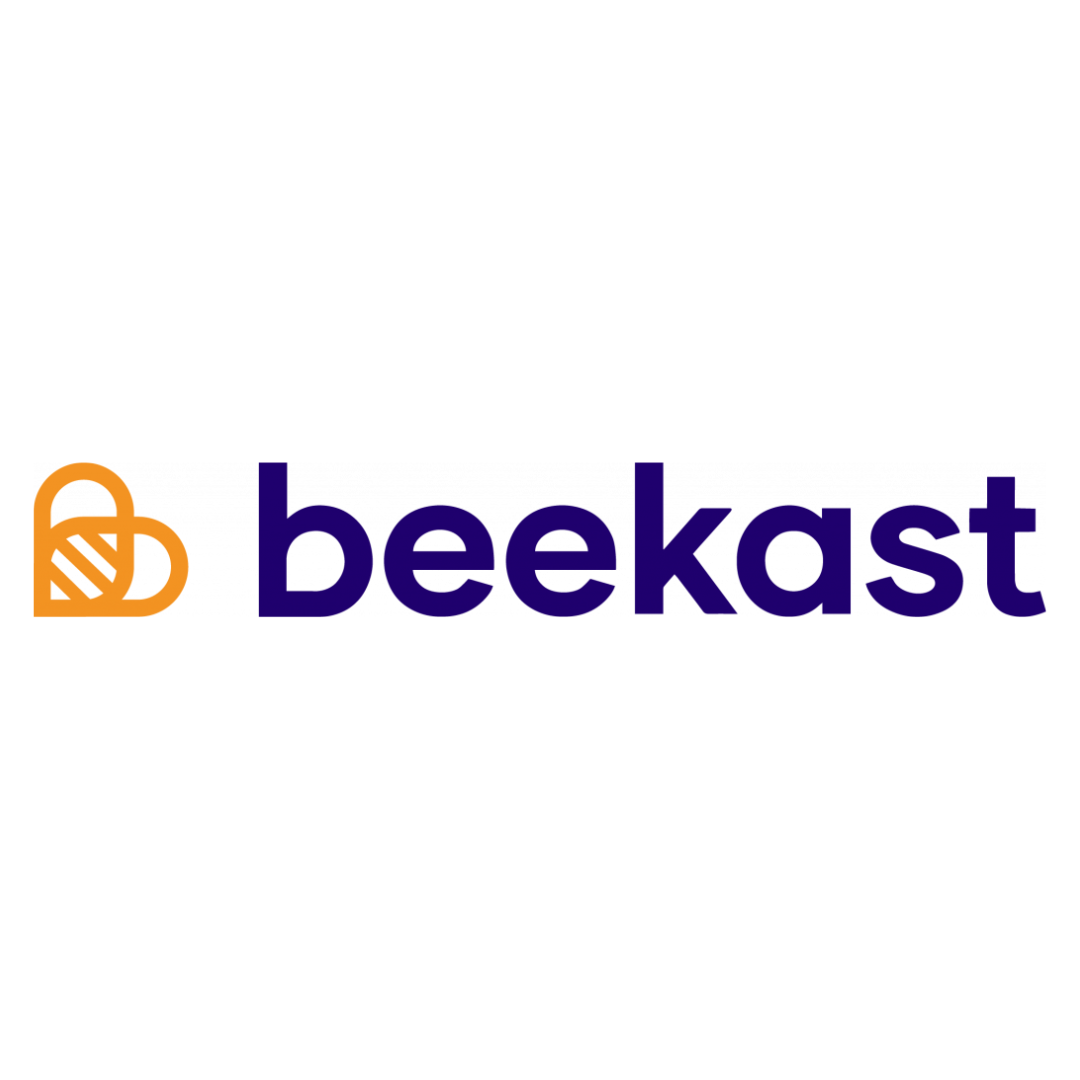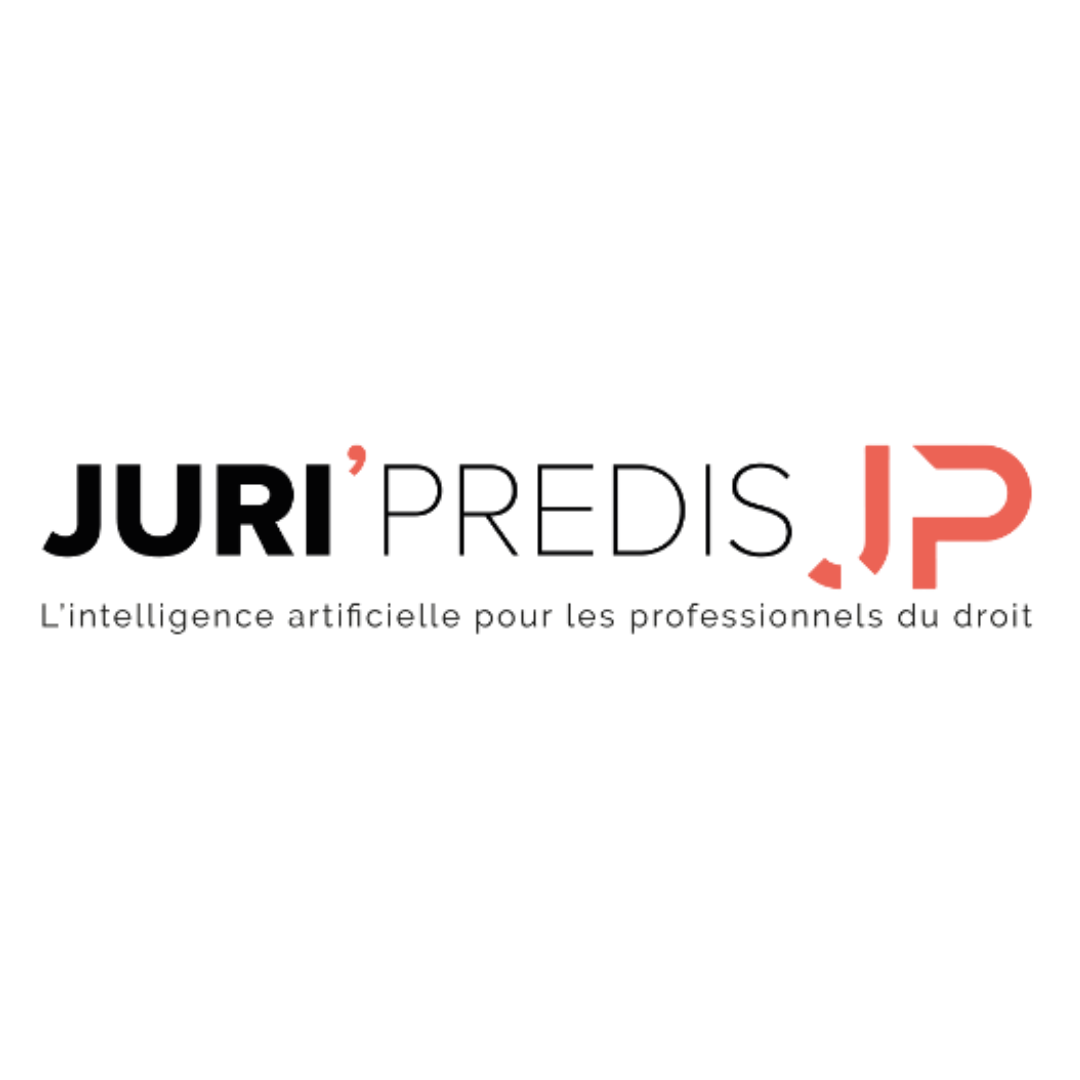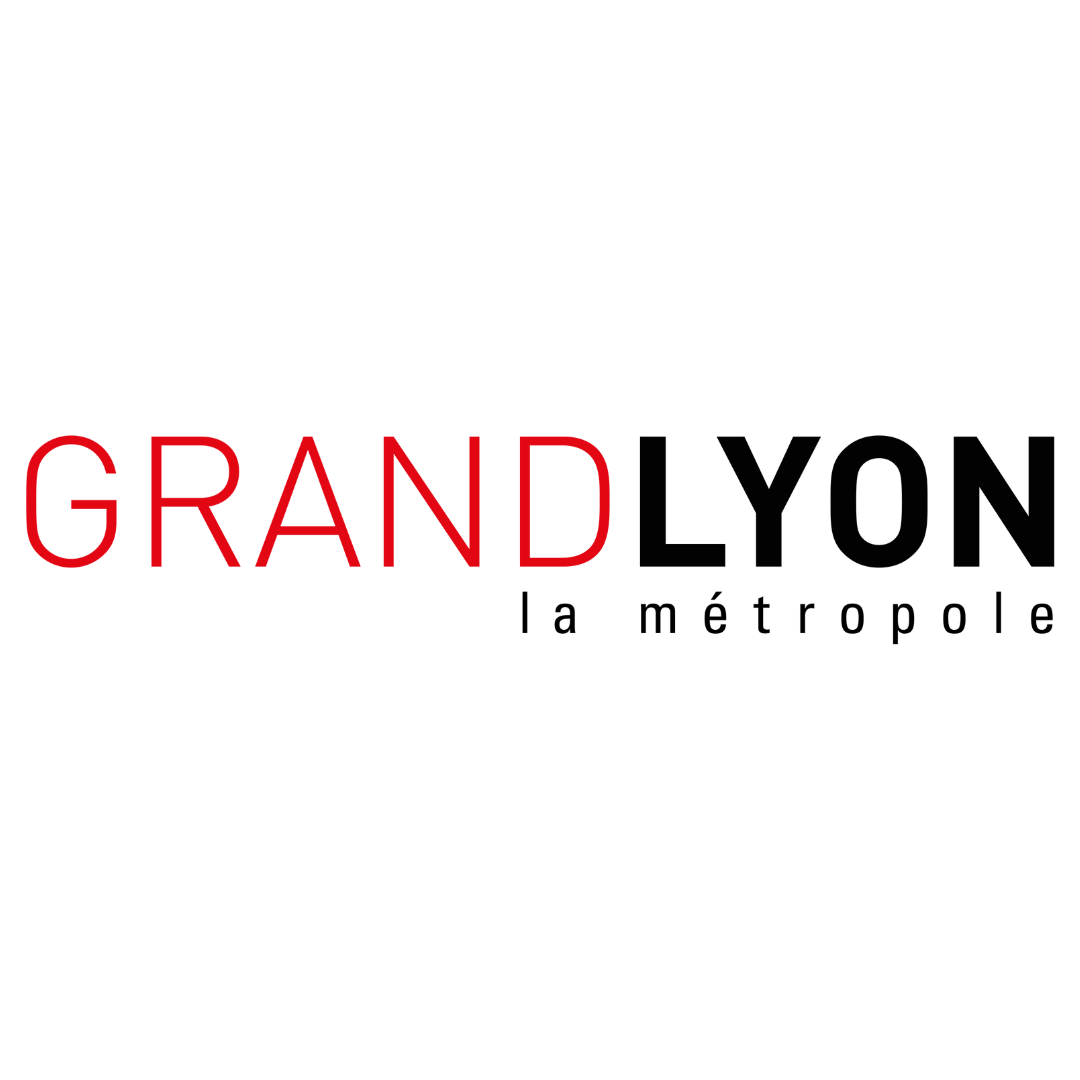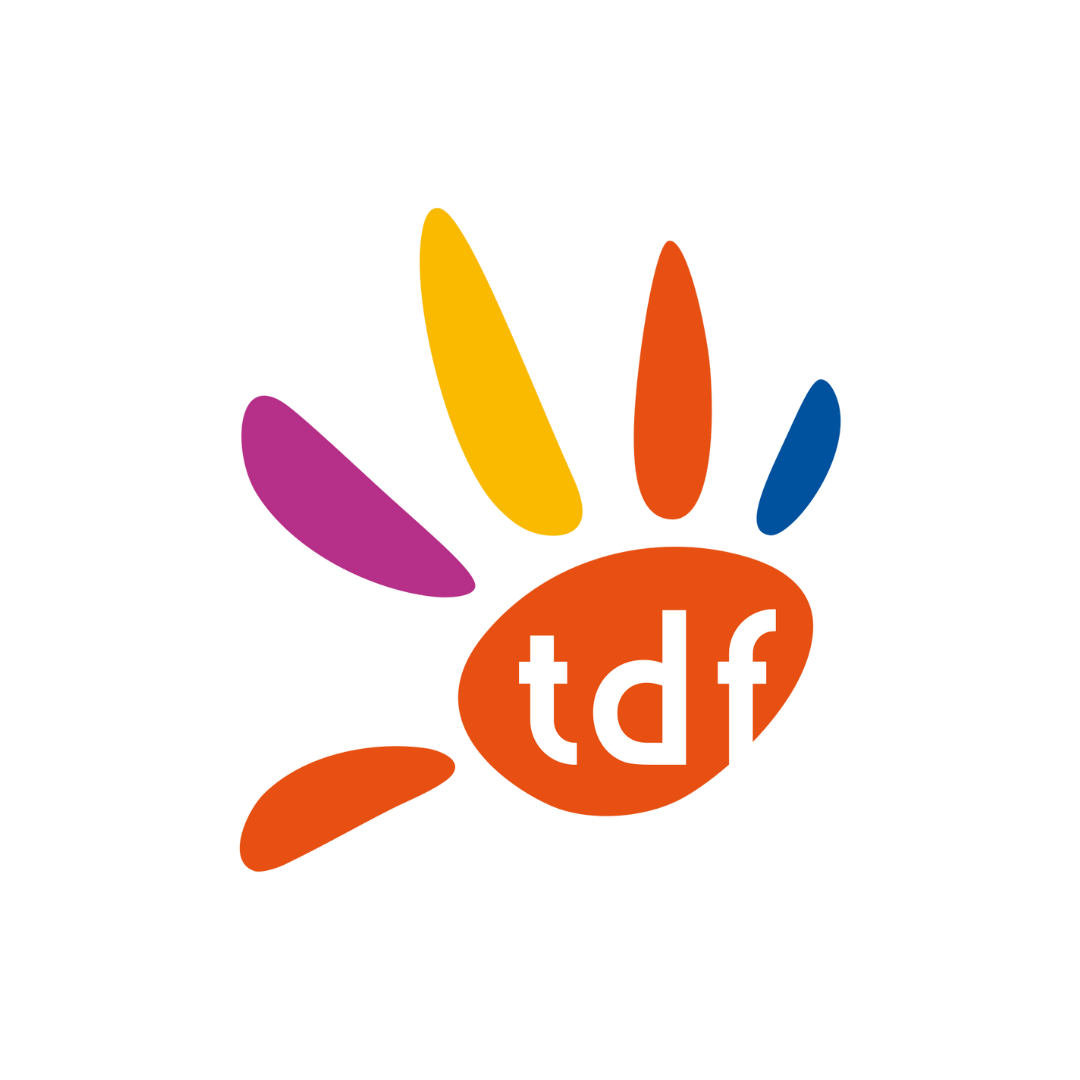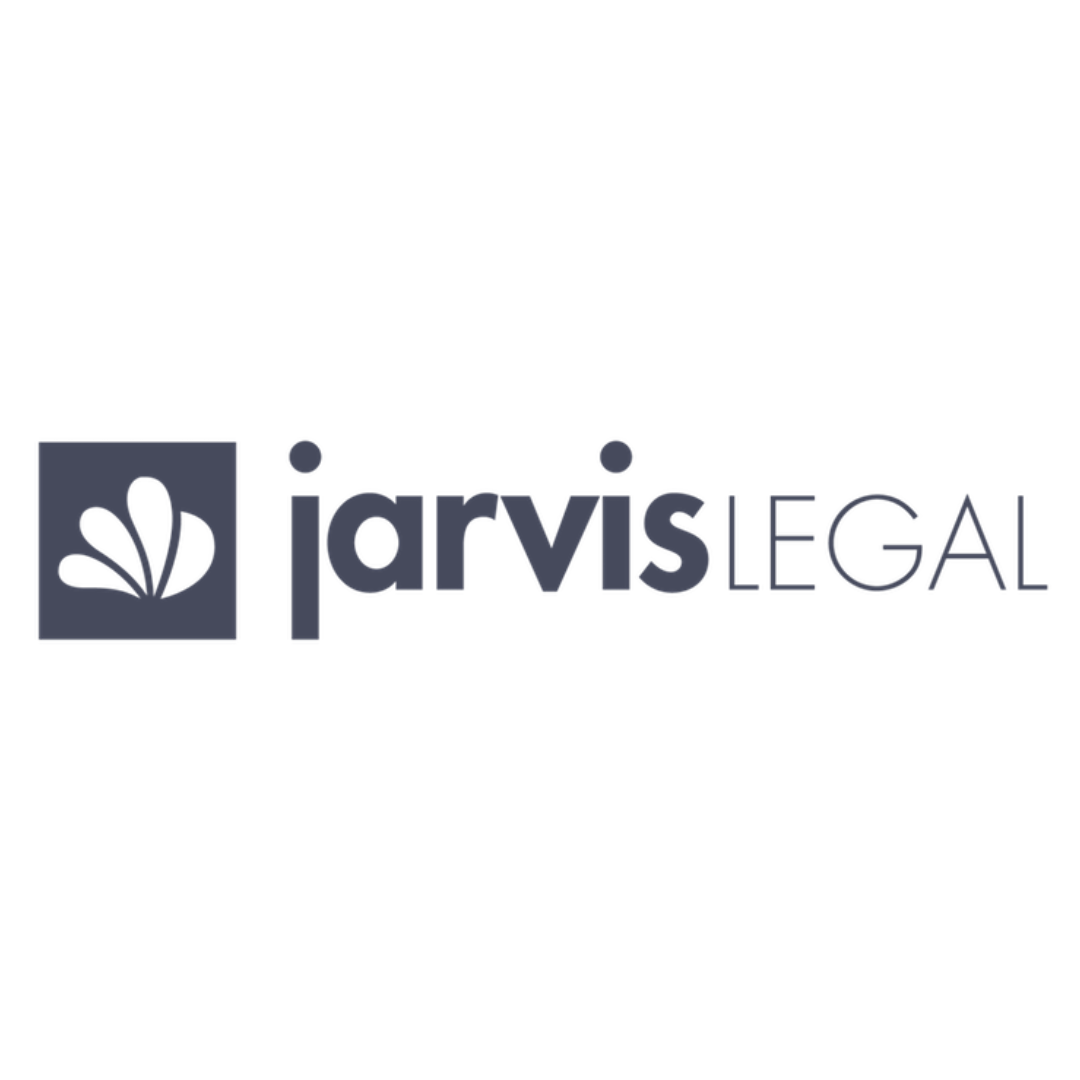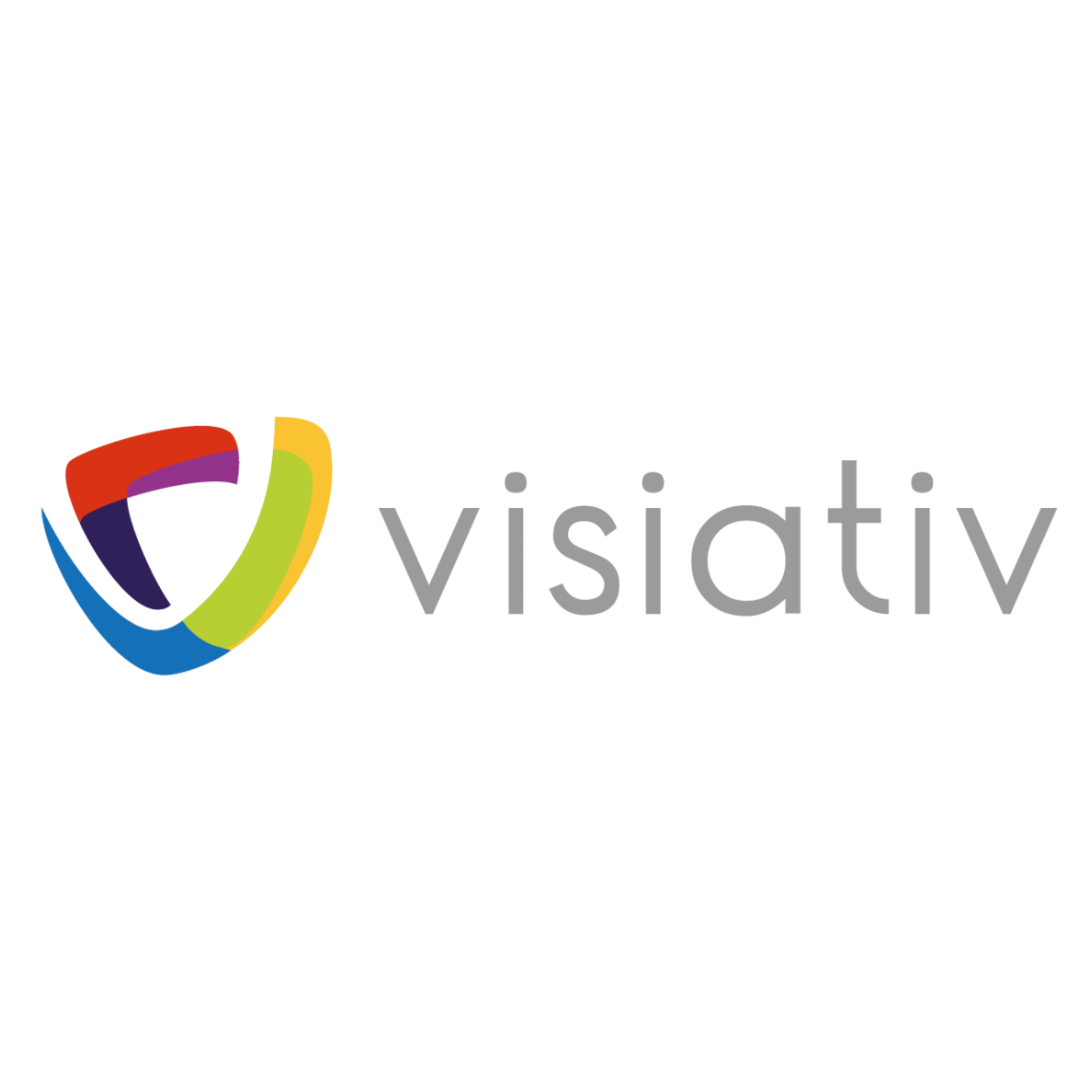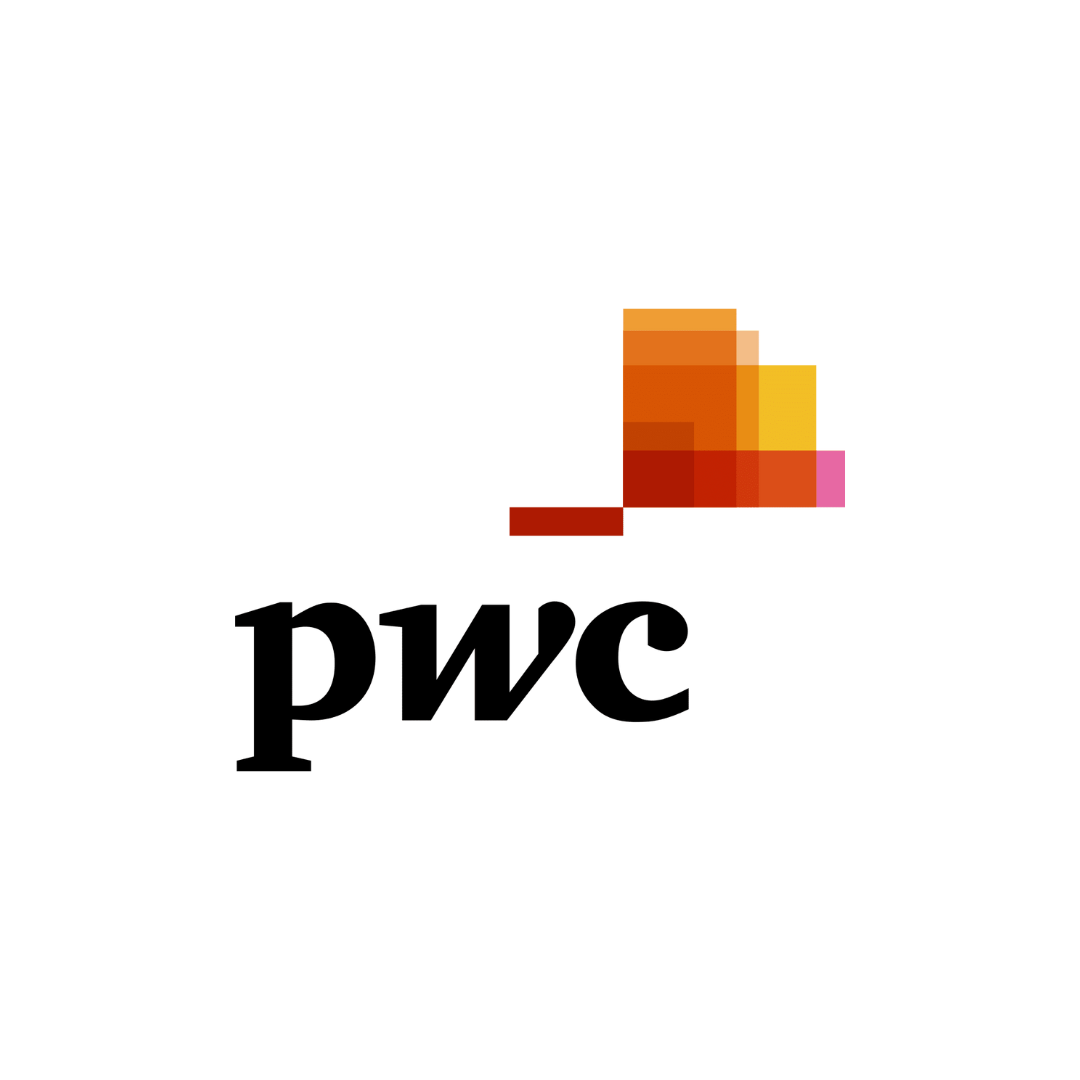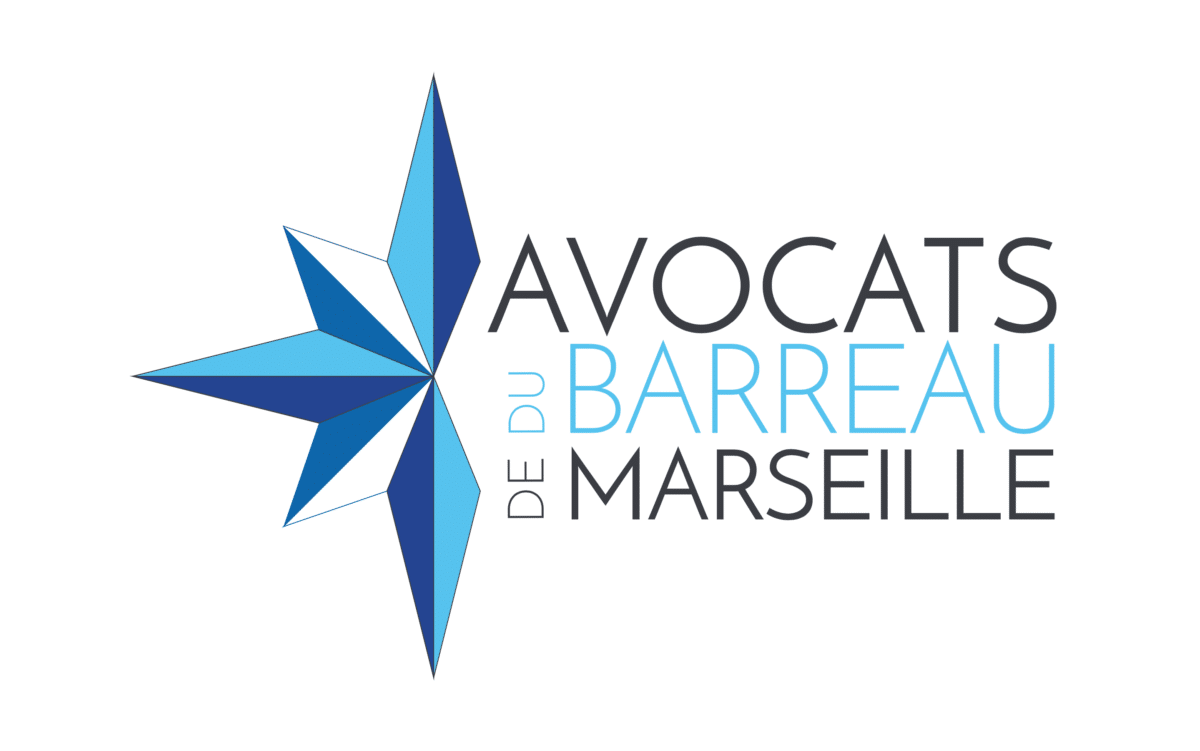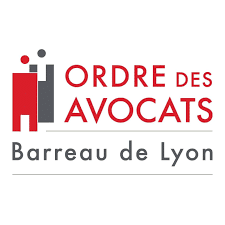 Moreautomation,
more than productivity
Speed up your writing with online questionnaires and an integrated intelligent glossary
Write several documents
simultaneously
Generate all the documentation relating to a legal transaction from a single questionnaire
Stop filling your documents manually
Make the most of your data and say goodbye to manual input and copy-paste! 
Generate en masse documents
Produce an infinite number of separate documents from your data in just 3 clicks
Popular with
legal professionals
Delegate in complete security with templates and questionnaires based on your in-house content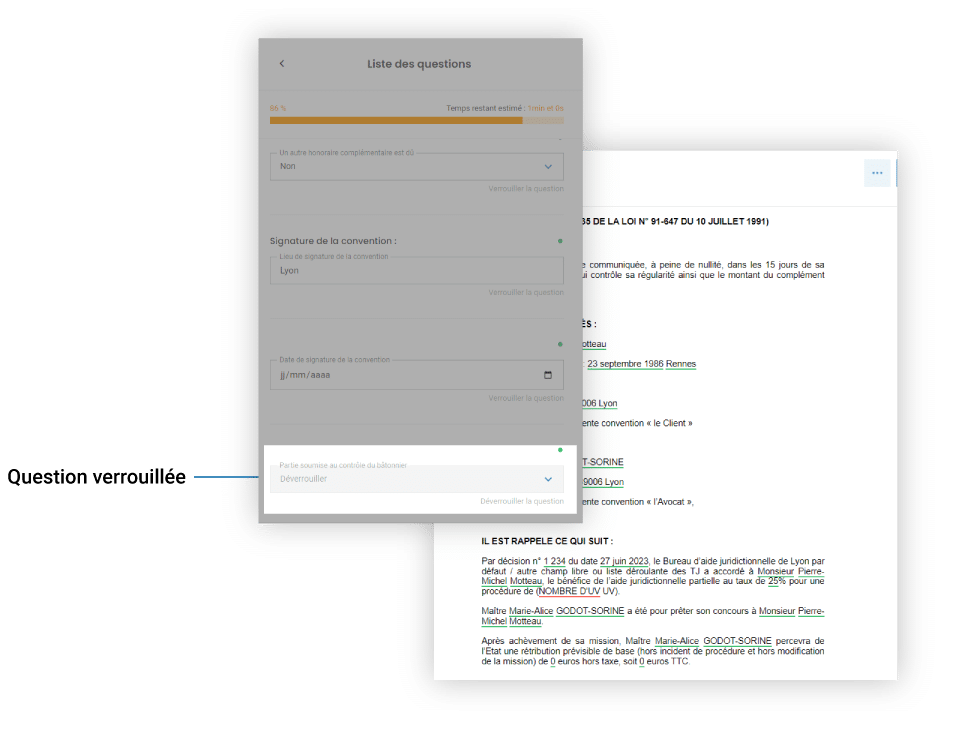 More responsivenessmore customer satisfaction
Automate proofreading requests and validate more quickly using question and answer lists
Centralise and unify your in-house content in intelligent models, tailored to your use cases
Send your documents electronically signed in just a few clicks from our platform
Visit develop your skills your new recruits
Reduce training time. Build employee loyalty with modern, effective tools.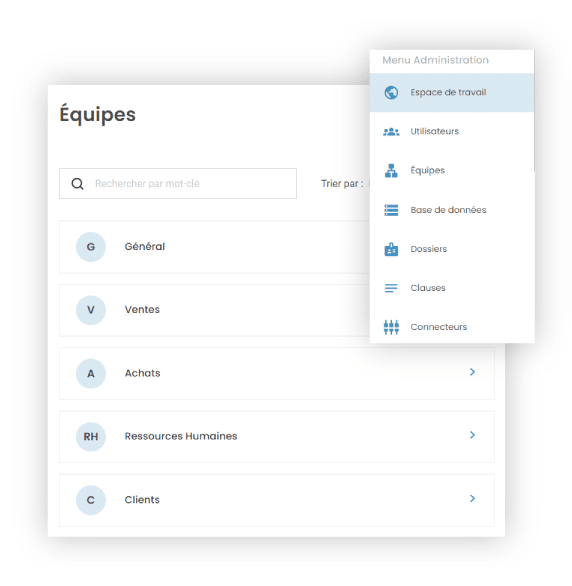 Incorporation of companies
Annual approval of accounts
Sale of shares (SPA)
Convertible bond issues
Transmission Universelle de Patrimoine (TUP)
Public service delegation
Public contracts
Public domain occupation agreement
Temporary occupation agreement (COT/AOT)
Confidentiality agreement
Sale of a business
Commercial lease
Contract for the provision of services
Supplier contract
Sales contract
OPEN-ENDED CONTRACT
CDD
Profit-sharing agreement
Redundancy procedure
Employee mail
Residential leases
Emphyteutic leases
Promises to lease
Assignments
Conclusions
Defence briefs
URSSAF litigation
Obligations to leave French territory (OQTF)
Mass litigation
General terms and conditions of sale
IT contracts
RGPD audit
Data processing register
Transfer of copyright
Trademark litigation
International mobility (non-resident tax returns) 
TVA magazine
Due Diligences
Would you like to take charge of your automation?
"Thanks to Legal Pilot, we have been able to make the contractualization of our contracts more intuitive with a simplified process and a legal autonomy for our users, while ensuring the criteria of security. Our lawyers are now only solicited for the tasks with strong added value."
"Thanks to Legal Pilot, we were able to set up and integrate our chatbot very easily in order to redirect our users to the solution adapted to their needs".
"LEGAL PILOT enabled us to provide our merchants with terms and conditions drafted by a lawyer, easily customizable and above all extremely fast. "
"Thanks to Legal Pilot, we have been able to automate the creation of standardised contracts and thus free ourselves from time-consuming proofreading and validation. "
Popular with
legal professionals
FAQ
Do you provide model acts or contracts?

No, we are not a legal content publisher and we do not provide model documents. One of the added values of our solution is to allow you to automate your own templates, in order to offer a unique user experience and to keep control of the quality and updating of the content. However, our team of legal experts can help you automate your own templates on request!
Do you reuse my models?

Certainly not! As stated earlier, we are not content publishers and we do not offer a model. Therefore, your templates remain your property and only members of your firm with access rights can view and use them.
Can I easily invite third parties to negotiate a contract?

As soon as you have the negotiation module, you can invite any person of your choice to come and collaborate! Whether your guest is your client or a member of his company, whether it is a partner, a colleague, etc., invitations to negotiations are free and unlimited!
I am not computer literate, can I still use Legal Pilot?

Absolutely! We offer a no-code template editor that will allow you to design the most complex acts quickly and easily. Because implementing a legaltech solution should not take 3 years, nor should it require you to have web development skills, we have worked to make our solution as intuitive as possible.
I don't have the time to automate my models, can you do it for me?

I'd love to! We have an in-house team of legal engineers and legal ops experts in modelling, document automation and legal processes who will be happy to assist you.
And if I need help with my project as a whole, can Legal Pilot help me?

The support functions are performed exclusively by legal profiles & legal ops. Wherever possible, we mobilise a lawyer who is an expert in your field of activity, so that you can be sure of being accompanied by the right person. We are able to support you at all stages of your project, and in particular upstream of the implementation of our tool internally, for a smooth and efficient adoption.
Where is my data stored?

In France, at OVH! For more information on this subject, you can read our privacy policy.
Our society has entered an era of profound change and law firms are not immune to important developments.
The weakening of the perimeter of the law and of the missions reserved for lawyers, the uberisation of the profession, the evolution of client behaviour which demands more speed, accessibility, connectivity and transparency on prices, all this requires lawyers to rethink the way they deliver their services.
For the founding partners of Legal Pilot who are all lawyers deeply attached to the quality of their legal acts and to the client relationship, automation has demonstrated that it is a strategic ally!
This is why they have developed and shared with their colleagues a powerful but most intuitive technological solution, whose mission is to enable them to :
- to regain market share that lawyers have lost to accounting firms and software publishers
- innovate and offer new services to their customers at competitive prices
- to make their firm more attractive by attracting young talent and new clients
Legal Pilot offers lawyers the opportunity to discover among colleagues how to take advantage of technology to improve their productivity, be more efficient and effective and free up their time to focus on people.