Your platform for
write
validate
negotiate
sign
follow

your legal acts with your clients.
Automate the drafting of your legal documents and offer a digital experience to your clients without writing a single line of code!
"Thanks to Legal Pilot, we have automated the generation of a defence on the merits in the context of public works damages.
Maître Sylvain Pontier

Join the community at the forefront
of the digitalisation of law firms.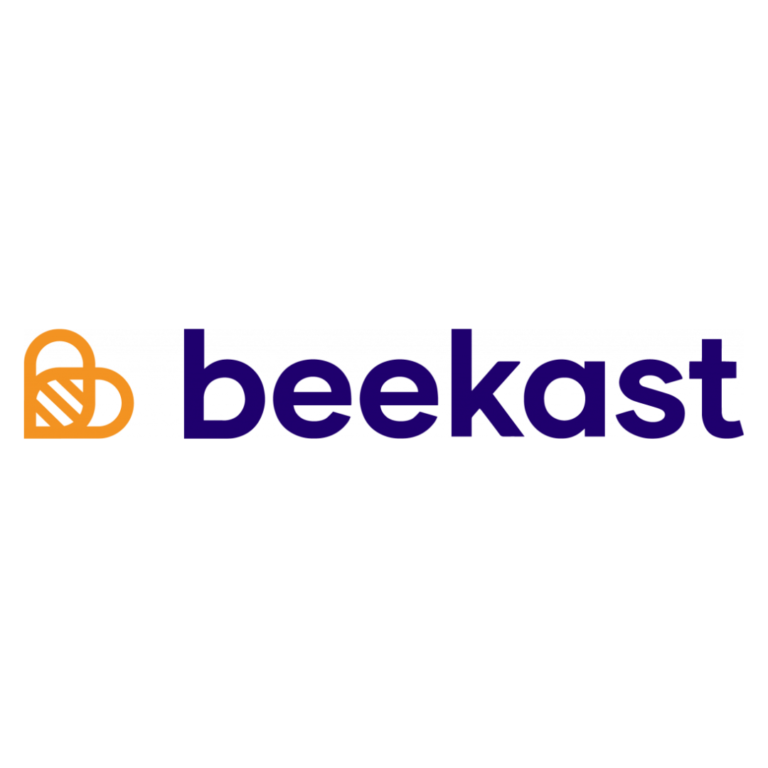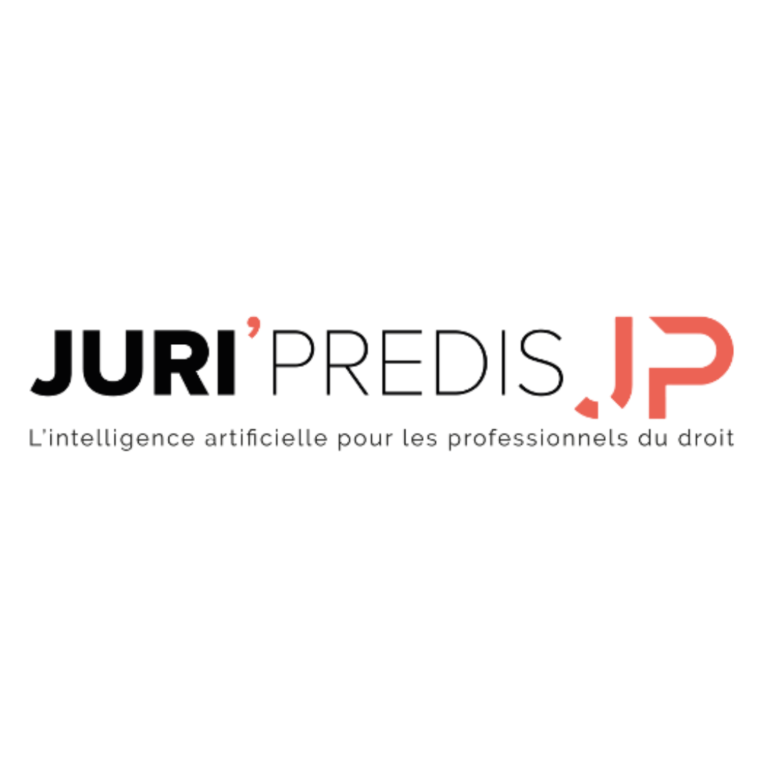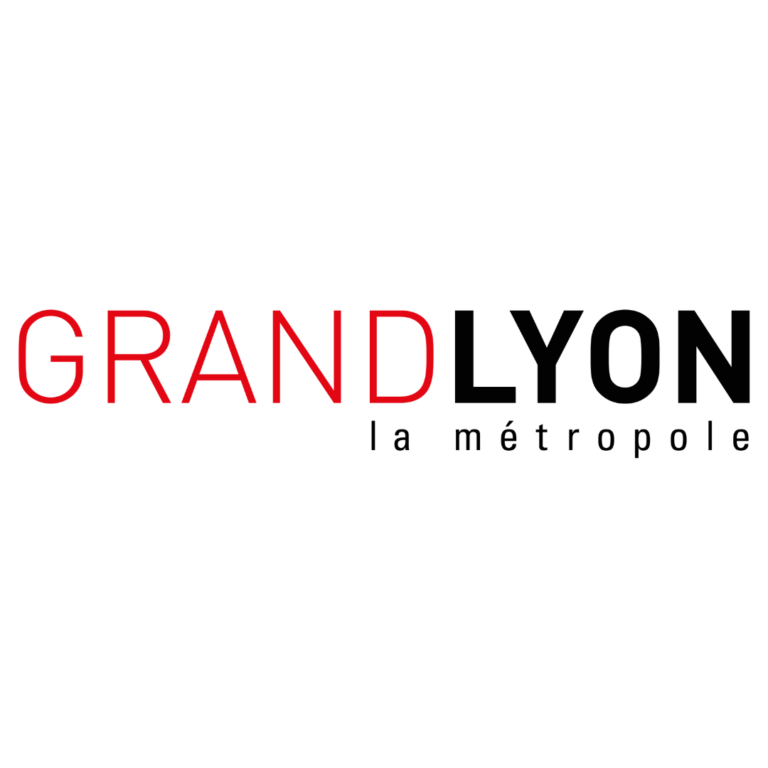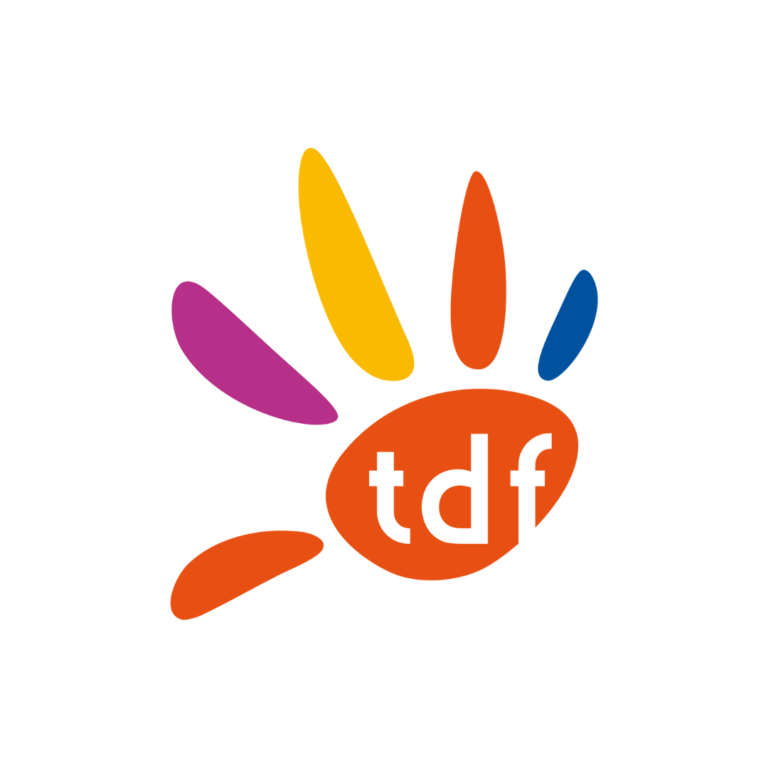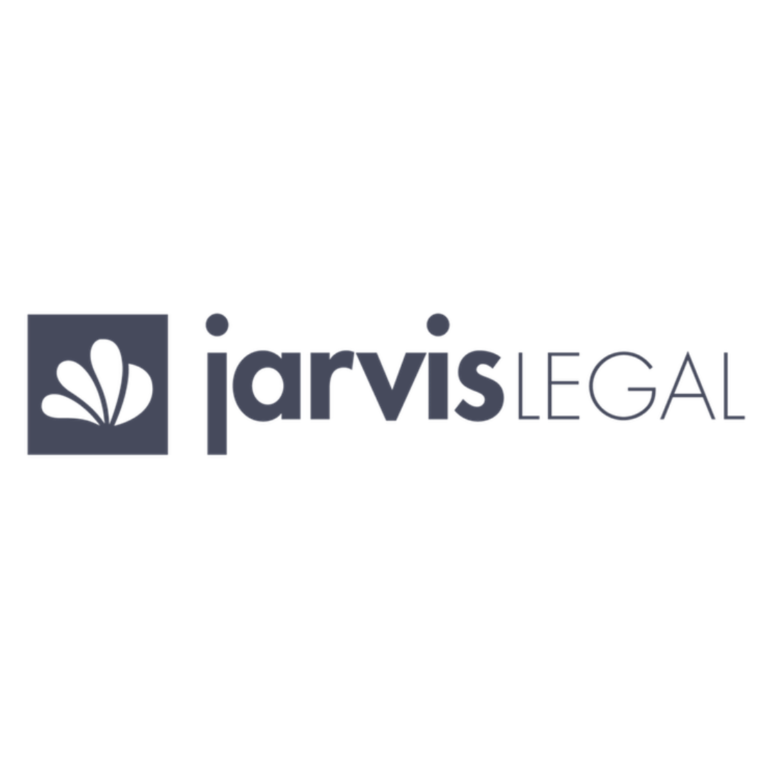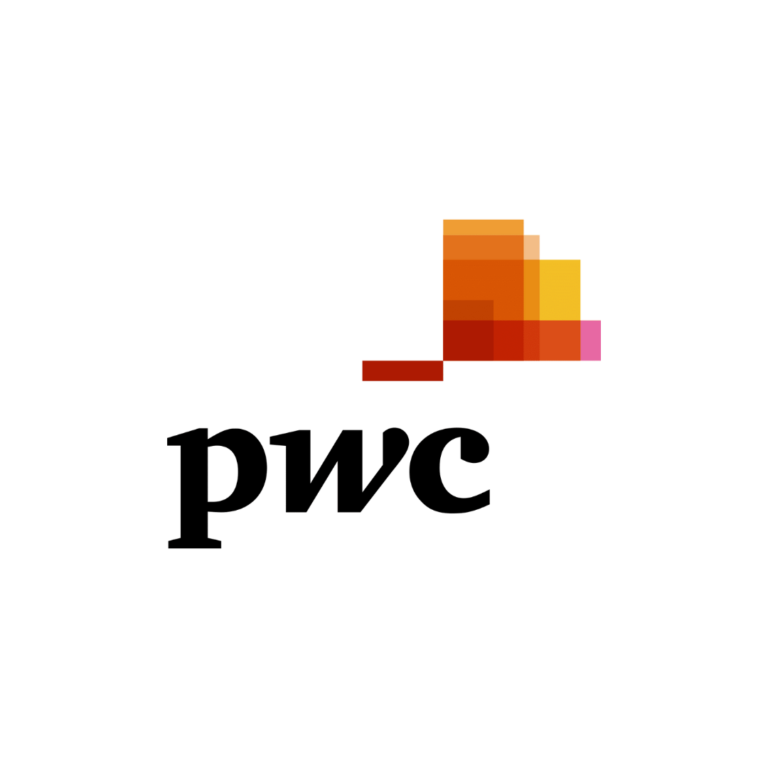 Propose
legal services
innovative
Discover all the tools
to carry out your project and pass
to the next level
Automate
Write
Validate
Negotiate
Sign
Store
Synchronise
Monitor
Administer
Create digital deed and contract templates entirely online!
Capitalise effectively on your know-how in intelligent models and templates and empower anyone in your firm to draft a deed the power to draft a legal document - safely and securely - regardless of no matter how complex, subject matter or language.
Discover the factory module
Deploy online legal services à for your customers
Provide your clients with a secure workspace and give them access to templates and questionnaires online questionnaires to help them draft tailor-made documents, without without having to intervene systematically.
Discover the forms module
Increase the productivity of your teams without compromising on their quality of life at work
Be more efficient and give up the mental burden of dealing with processing a multitude of files: work smarter and get internal work smarter and get internal approvals faster than ever before faster than ever before to give your customers the responsiveness they they expect.
Discover the docs module
Invite third parties to negotiate your contracts online
Invite all stakeholders to the same space, internal and external stakeholders in the same space, free of charge: group exchanges, eliminate back and forth emails, comment on and modify documents without worrying about tracking versions.
Discover the talks module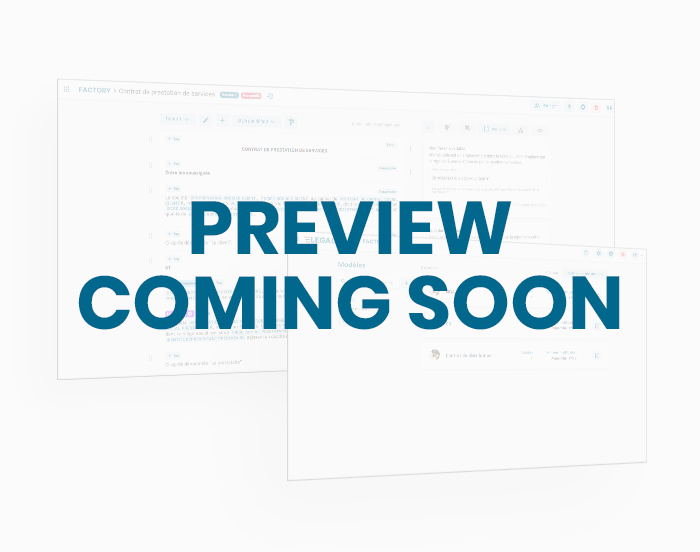 Sign your documents from Legal Pilot
With native electronic signature integration, send the right version for signature, the one everyone agrees on, without without leaving your Legal Pilot web tab.
Discover the sign module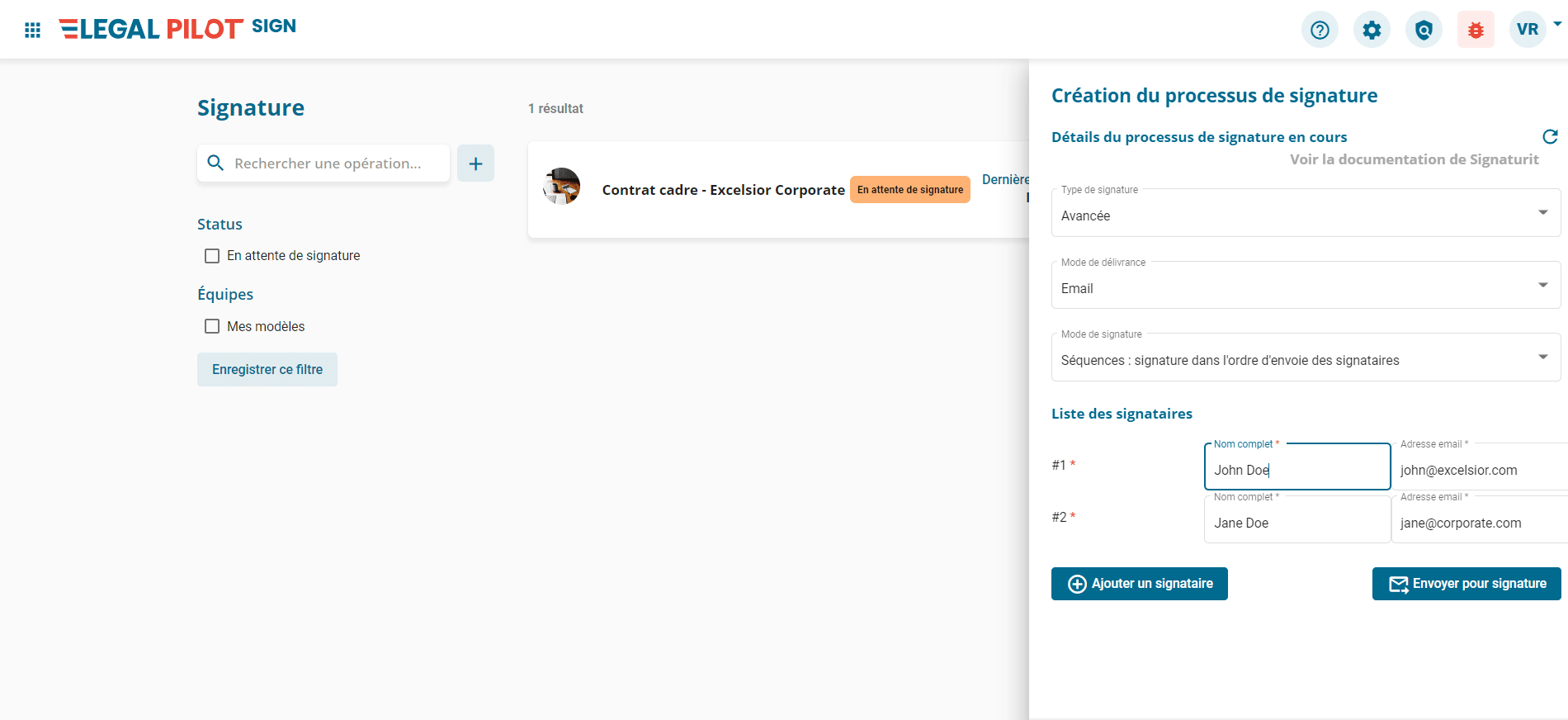 Manage efficiently the projects of your customers
Centralise your customers' documents, exchanges and key data within a single file. Keep track of arbitrations for all operations relating to a single client and no longer waste time time navigating between different files and emails.
Discover the Project module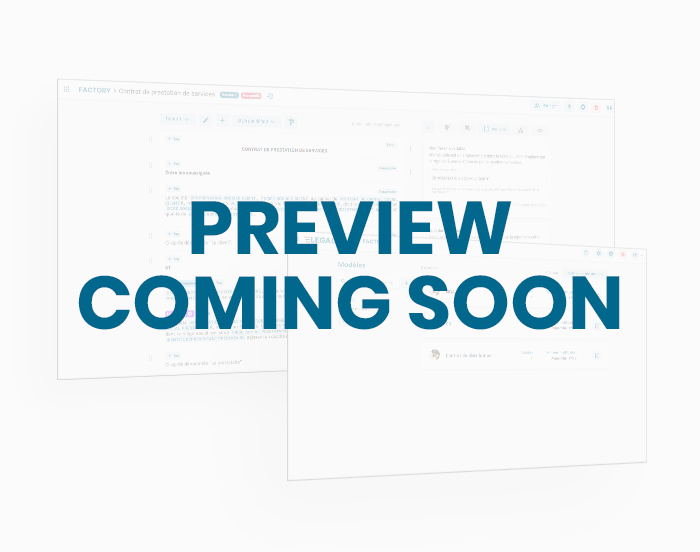 Use effectively your data customers
Synchronise and re-use the data contained in your practice management software or build your own database on Legal Pilot, because your database on Legal Pilot, because your clients don't like to wait or or fill in information that they have already provided to you.
Discover the data module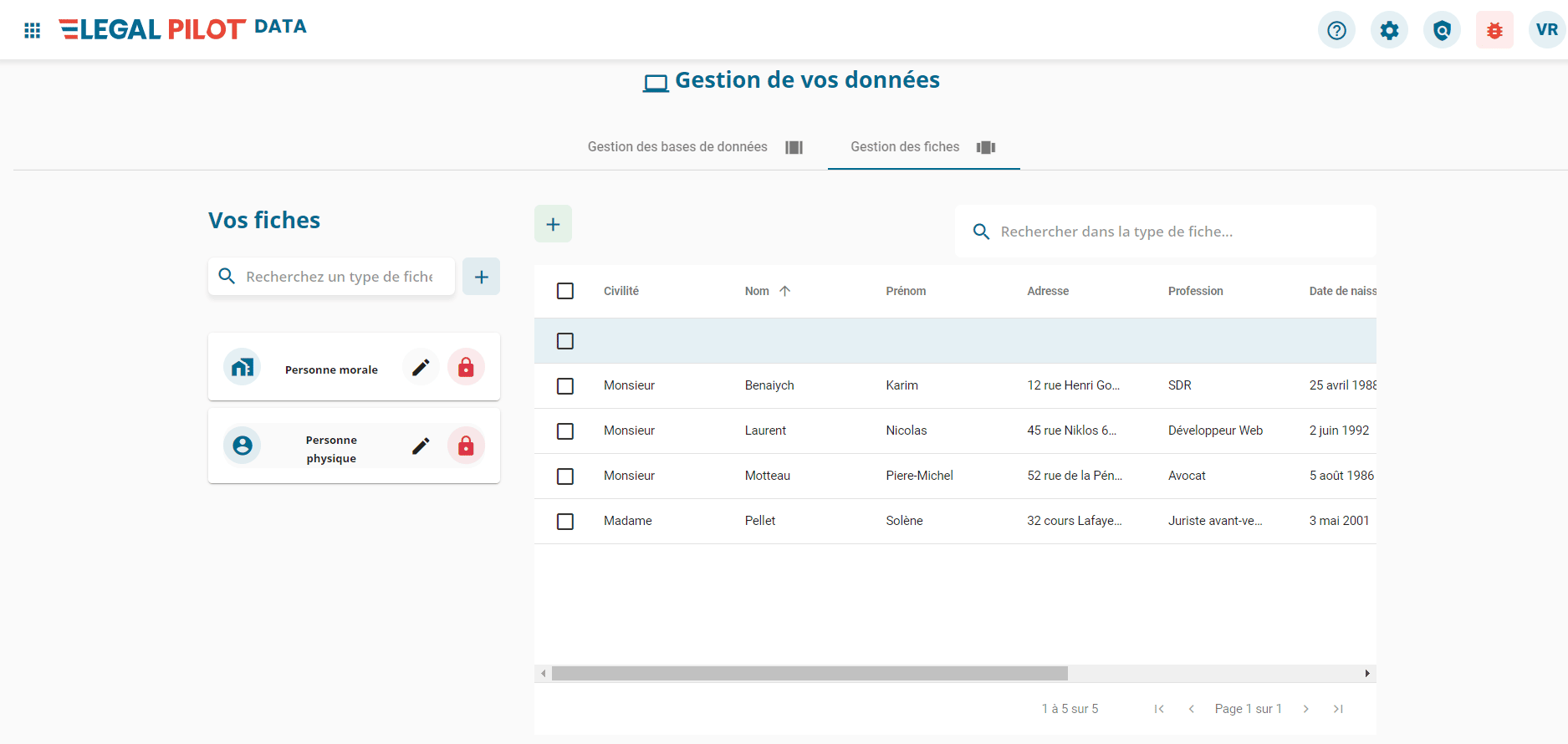 Get to know your business and the business of your customers
Don't waste a single second searching for your documents and the information they contain information they contain: focus on customer satisfaction customer satisfaction by analysing their habits to anticipate their expectations and needs.
Discover the reporting module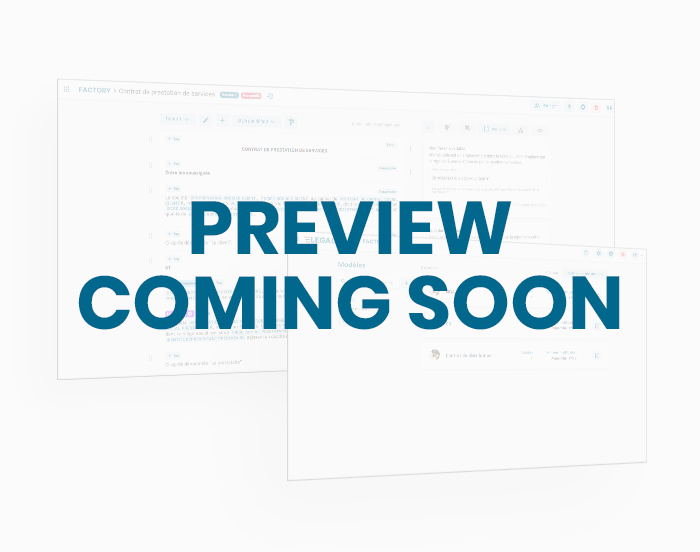 Organise rights and access members of the cabinet
Manage the access rights of all users in detail within a single interface for total respect of professional secrecy Create teams, internally or for your clients, custom or generic roles, whatever the profile.
Discover the settings module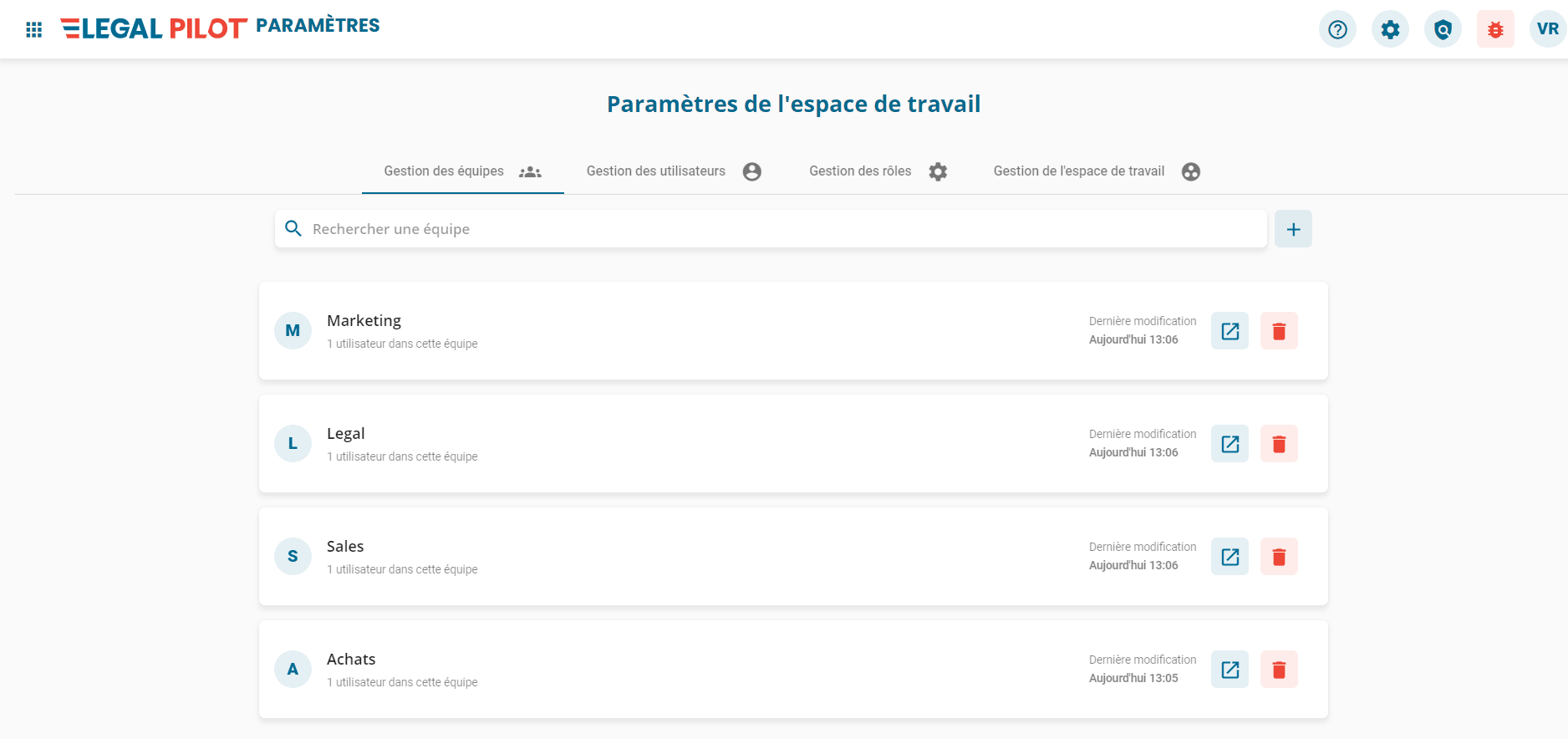 Like all these firms, you should give your clients the image of a modern firm, built on solid technological foundations, ready to face the future with them over the long term:
"Thanks to Legal Pilot, we have been able to make the contractualization of our contracts more intuitive with a simplified process and a legal autonomy for our users, while ensuring the criteria of security. Our lawyers are now only solicited for the tasks with strong added value."
"Thanks to Legal Pilot, we were able to set up and integrate our chatbot very easily in order to redirect our users to the solution adapted to their needs".
"LEGAL PILOT enabled us to provide our merchants with terms and conditions drafted by a lawyer, easily customizable and above all extremely fast. "
"Thanks to Legal Pilot, we have been able to automate the creation of standardised contracts and thus free ourselves from time-consuming proofreading and validation. "
Popular with
innovative lawyers
FAQ
Do you provide model acts or contracts?

No, we are not a legal content publisher and we do not provide model documents. One of the added values of our solution is to allow you to automate your own templates, in order to offer a unique user experience and to keep control of the quality and updating of the content. However, our team of legal experts can help you automate your own templates on request!
Do you reuse my models?

Certainly not! As stated earlier, we are not content publishers and we do not offer a model. Therefore, your templates remain your property and only members of your firm with access rights can view and use them.
Can I easily invite third parties to negotiate a contract?

As soon as you have the negotiation module, you can invite any person of your choice to come and collaborate! Whether your guest is your client or a member of his company, whether it is a partner, a colleague, etc., invitations to negotiations are free and unlimited!
I am not computer literate, can I still use Legal Pilot?

Absolutely! We offer a no-code template editor that will allow you to design the most complex acts quickly and easily. Because implementing a legaltech solution should not take 3 years, nor should it require you to have web development skills, we have worked to make our solution as intuitive as possible.
I don't have the time to automate my models, can you do it for me?

I'd love to! We have an in-house team of legal engineers and legal ops experts in modelling, document automation and legal processes who will be happy to assist you.
And if I need help with my project as a whole, can Legal Pilot help me?

The support functions are performed exclusively by legal profiles & legal ops. Wherever possible, we mobilise a lawyer who is an expert in your field of activity, so that you can be sure of being accompanied by the right person. We are able to support you at all stages of your project, and in particular upstream of the implementation of our tool internally, for a smooth and efficient adoption.
Where is my data stored?

In France, at OVH! For more information on this subject, you can read our privacy policy.
Start the
digital transformation of my practice
Our society has entered an era of profound change and law firms are not immune to important developments.
The weakening of the perimeter of the law and of the missions reserved for lawyers, the uberisation of the profession, the evolution of client behaviour which demands more speed, accessibility, connectivity and transparency on prices, all this requires lawyers to rethink the way they deliver their services.
For the founding partners of Legal Pilot who are all lawyers deeply attached to the quality of their legal acts and to the client relationship, automation has demonstrated that it is a strategic ally!
This is why they have developed and shared with their colleagues a powerful but most intuitive technological solution, whose mission is to enable them to :
- to regain market share that lawyers have lost to accounting firms and software publishers
- innovate and offer new services to their customers at competitive prices
- to make their firm more attractive by attracting young talent and new clients
Legal Pilot offers lawyers the opportunity to discover among colleagues how to take advantage of technology to improve their productivity, be more efficient and effective and free up their time to focus on people.