Legal software, Automate the drafting of recurring matters
No more tedious copy-pasting, multiple consistency proofreading and endless searching for typos in your documents. Discover a new way of writing with Legal Pilot !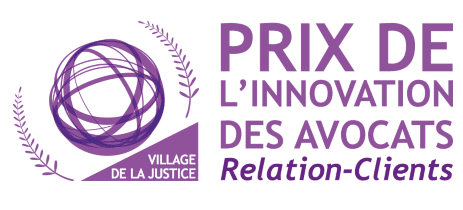 Winner of the 2018 Customer Relationship Innovation Award (Jury's Award and Public's Award)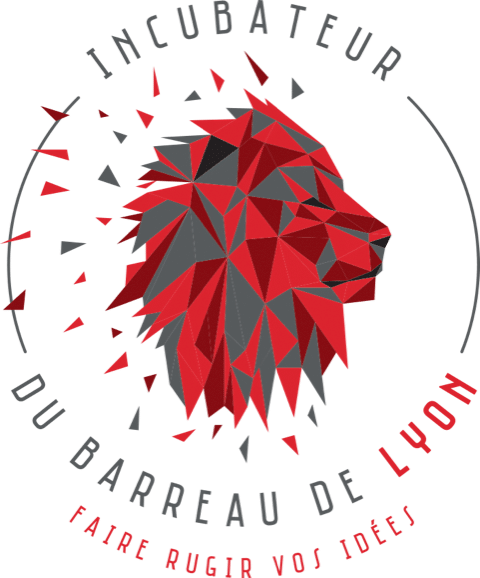 Startup of lawyers supported by the Lyon Bar Incubator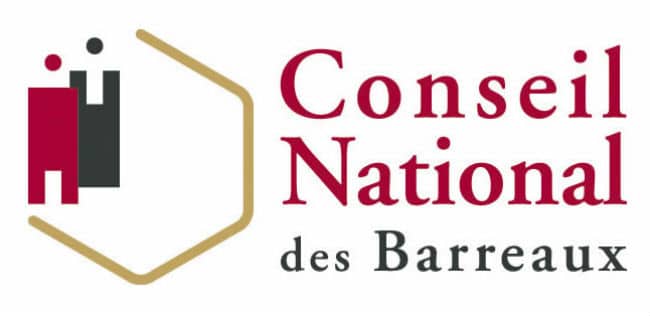 Initiative supported by the Legaltech working group of the CNB (French National Bar Association)
A legal software designed and developed by lawyers experts in legal drafting, just like you.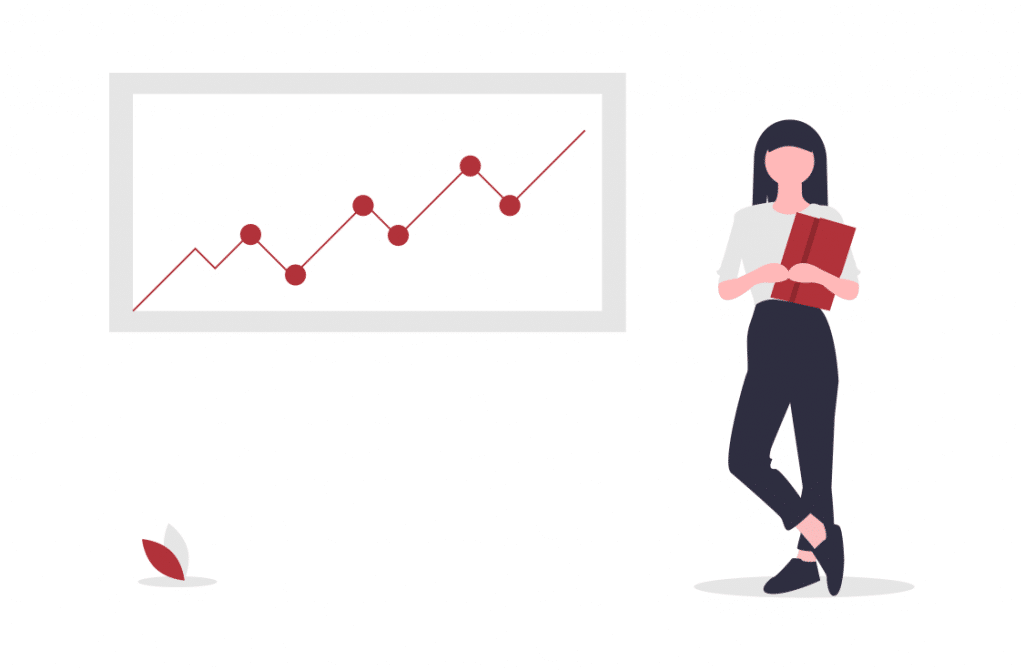 With Legal Pilot, save up to 80% on drafting of recurring documents, even complex ones.
Transform Word-based documents into dynamics models, to generate documents in only minutes with a simple questionnaire.
Your customers and employees can answer questionnaires using a simple sharing link, sent by email or accessible by clicking on your site.
Admin access allows you to view automatically generated documents, check answers, amend them and view advanced statistics.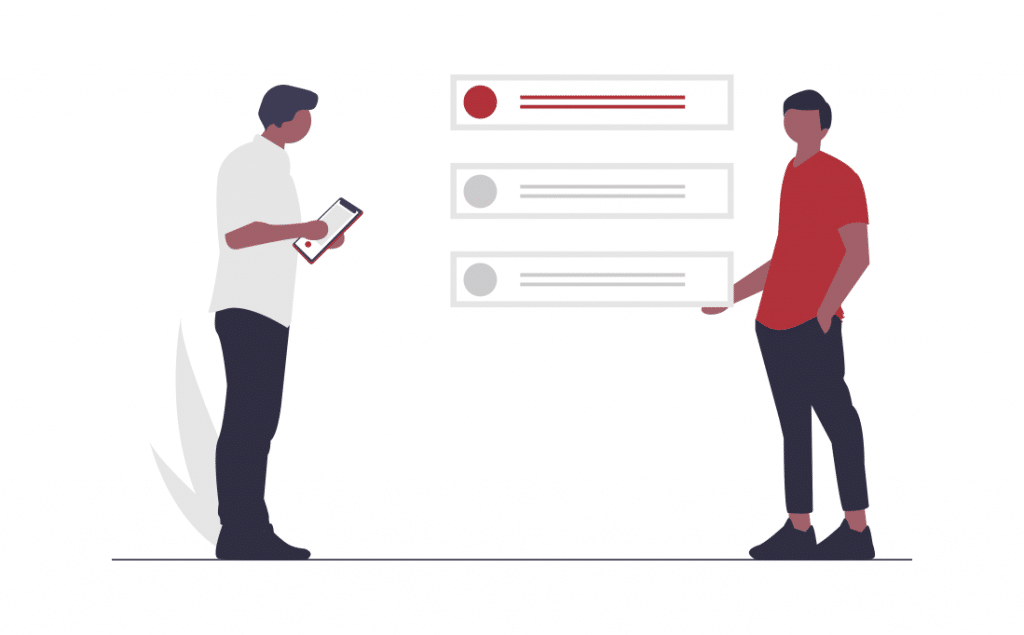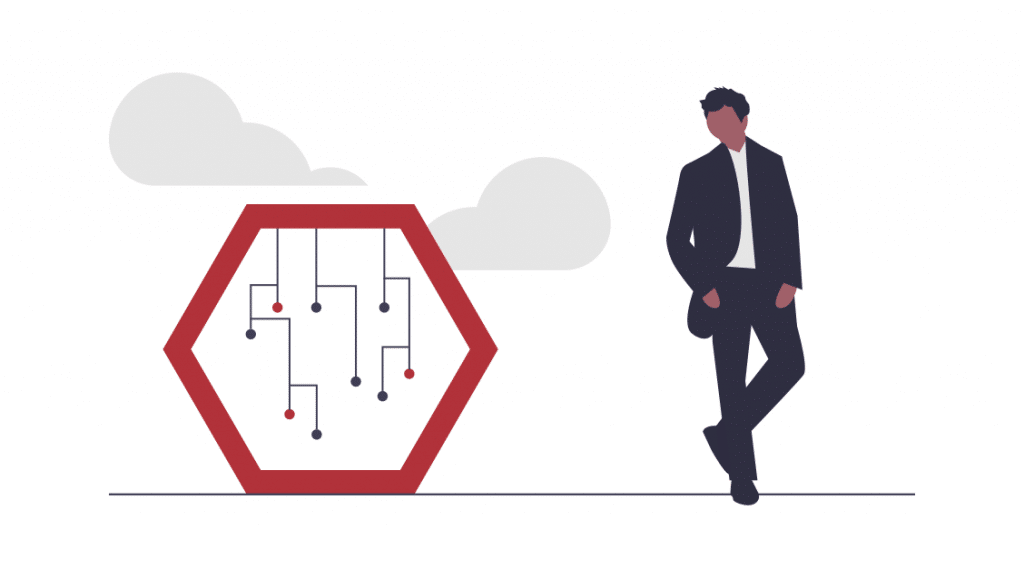 " I've already done this for another client… But which one ?" 
Thanks to Legal Pilot models, create your own decision trees in order to keep track of your reasoning and your arbitrations. 
Share your clauses and models within the firm to facilitate updating and reuse.
"Legal Pilot allows us to send intelligent questionnaires by email to our clients. We save time dealing with recurring topics, even sensitive ones, and deliver a true online experience to our customers. "
"The competition from new online players pushed me to rethink the way my firm worked on recurring matters. I use Legal Pilot to automate the drafting of some of my standard intellectual property acts. "
"Albotrosslegal.org and EFE Editions have chosen Legal Pilot to automate models of statutory pacts and privileges. Lawyers appreciate the visualization via MindMap and the ability to draft complex documents in multiple languages. "
"Legal Pilot has enabled us to generate more than 300 subponeas in record time!"