Contract Automation,
how to get started ?
Considering adopting an automation solution, but don't know where to start?
Thanks to our Document Automation Canvas, identify high-potential documents in your organization in minutes.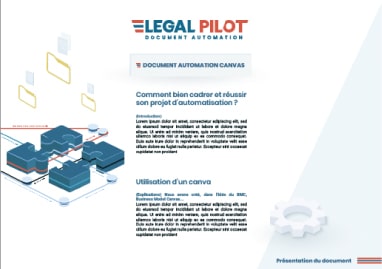 A legal software developed by lawyers experts
Initiative supported by the NBC
Why use our Document Automation Canvas?
Whether you work in a law firm or in a legal department, you deal with many different documents on a daily basis..
While some of them may have similarities, it is not always easy to assess whether adopting an automation solution will be useful or cost-effective in your configuration.
To this end, we offer you a simple tool to give you an overview of your recurring documents, and to evaluate the best candidates for an automation project.
This matrix is built on the basis of two essential criteria, which are :
the document's frequency of use; and
its level of complexity.
Frequency refers to theintensity of use of the document (number of projects written/read, per month or per year).
Complexity refers to the level of variability that can be identified from one document to another, the least variable documents being at first glance the easiest to automate.
Based on these two simple criteria, the prioritization matrix provides you with a useful working and visualization tool to reflect on your project, discuss it with your colleagues or partners, and prioritize the templates that are most likely to provide you with a quick return on investment.
Our prioritization matrix is available as a free download, and will allow you to do your own simulations freely directly from an Excel file.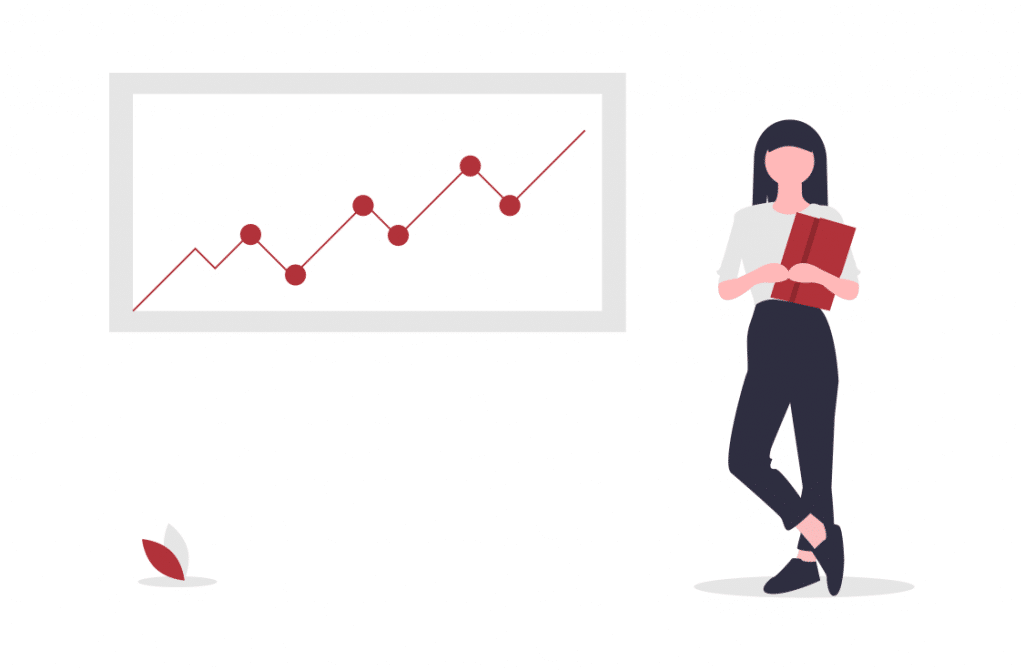 A legal software designed and developed by lawyers experts in legal drafting, just like you.
With Legal Pilot, save up to 80% on drafting of recurring documents, even complex ones.
Transform Word-based documents into dynamics modelsto generate documents in only minutes with a simple questionnaire. 
Your customers and employees can answer questionnaires using a simple sharing link, sent by email or accessible by clicking on your site.
Admin access allows you to view automatically generated documents, check answers, amend them and view advanced statistics.
Both powerful and intuitive
Automate all types of legal documents and processes without prior programming skills, from simple courriers to complex contract packages.
Legal Pilot is a SaaS platform, in other words, a software accessible from your web browser, requiring no installation or update.
In a few hours, you become an expert in document automation. No more time-consuming tasks, you streamline your activity.
"Legal Pilot allows us to send intelligent questionnaires by email to our clients. We save time dealing with recurring topics, even sensitive ones, and deliver a true online experience to our customers. "
"The competition from new online players pushed me to rethink the way my firm worked on recurring matters. I use Legal Pilot to automate the drafting of some of my standard intellectual property acts. "
"Albotrosslegal.org and EFE Editions have chosen Legal Pilot to automate models of statutory pacts and privileges. Lawyers appreciate the visualization via MindMap and the ability to draft complex documents in multiple languages. "
"Legal Pilot has enabled us to generate more than 300 subponeas in record time!"