Accessible from your personal space, tutorials help you get started and use our solution. Find out how to create a model, add variable, or even how to generate a link to share your questionnaire with your teams or your customers.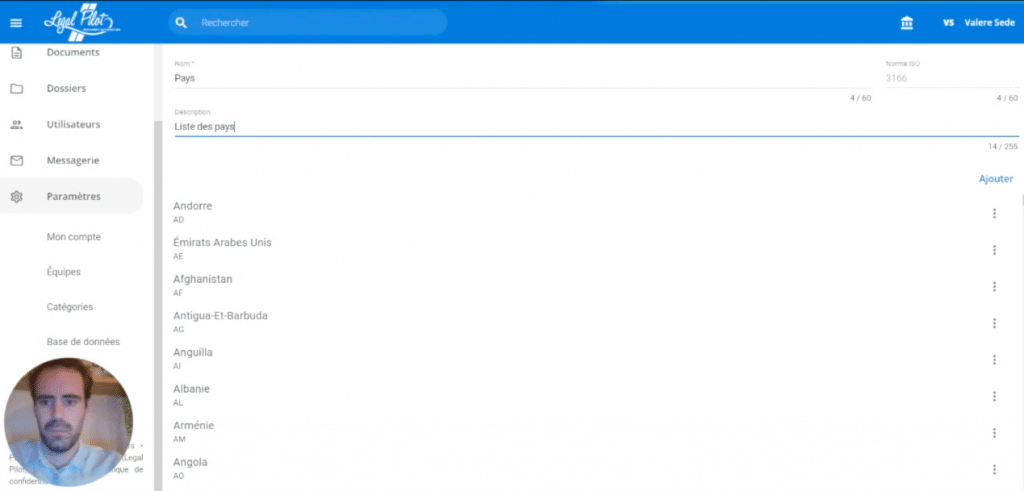 Our support team is available Monday to Friday, 9 a.m to 6 p.m directly from our website chat tool (the blue bubble at the bottom right).
Choose your subscription with support to benefit from the expertise of a lawyer dedicated to your project.